The field of communication is exciting, but it is also frustrating when it comes to engaging your alumni community. Lacking human resources, financial resources, time or skills, it is sometimes difficult to know how to go about it and to evaluate the impact of your actions.
NetAnswer offers you some ideas to overcome this problem and enable you to build a sustainable and effective communication strategy.
Whatever your resources, your actions will always be limited by your means, because the more important they are, the higher your ambitions will be.
The first step in successful communication is therefore to define the most effective field of action possible. To do this, you first need to know who you are addressing.
The more targeted your message is, the better it will be heard. To do this, we establish personas, imaginary characters representing a target group. This allows you to always have the target audience in mind and also helps you put aside your own feelings, your ego.
You can use the tool https://www.hubspot.com/make-my-persona to build your persona with different sections:
a photo, an imaginary name, an age, a city…
the means of communication to reach him/her
his motivations and needs

.

etc.
Ideally, you could conduct interviews with your members, if not do surveys, observe their habits, on social networks for example, or failing that, do it according to your intuition.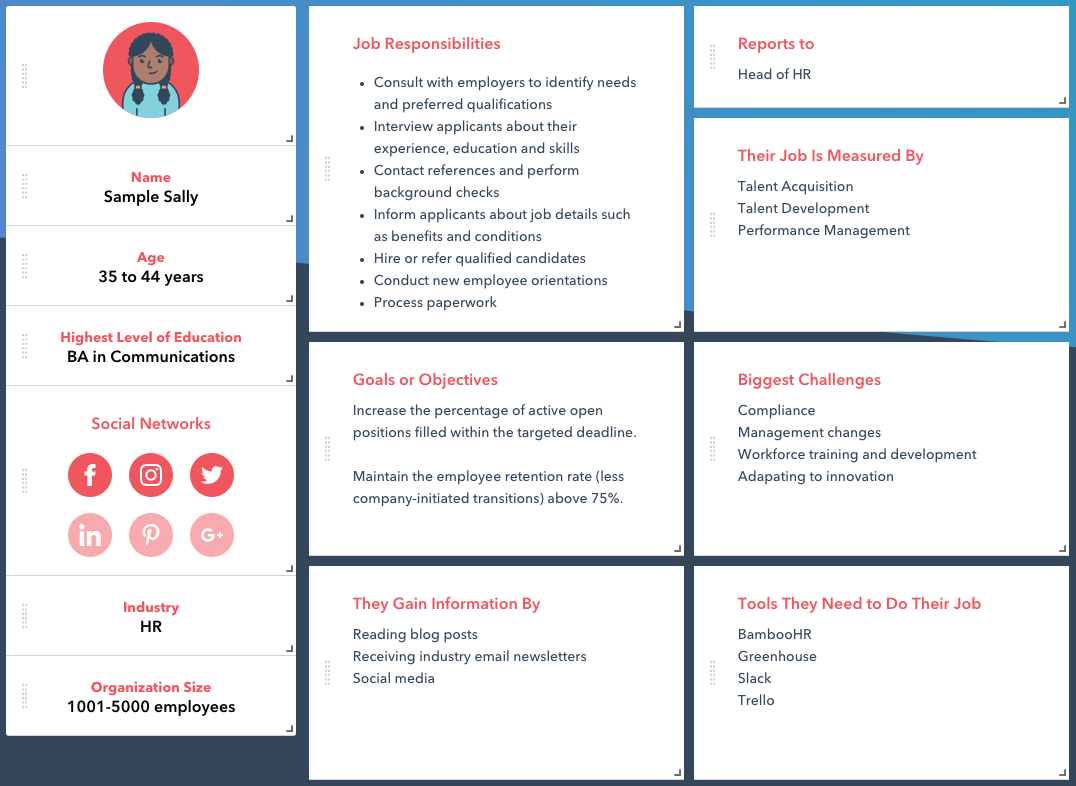 Personas generator available on https://www.hubspot.com/make-my-persona.
When creating personas, one must be careful not to fall into stereotypes about young people, pensioners etc. Therefore, you should start with the members you know, ideally the most demanding ones.
Once you have established your personas, you will have defined where to find your members, how to capture their attention and will be able to use their needs and to get them to engage with the network. These personas will have to serve as a common thread in your communication, so don't hesitate to make this exercise fun by creating cards on which the personas are detailed.
Once the target is defined, the message must be worked on to make it as effective as possible. The mistake usually made is that communication is based on the product or service offered.
A few years ago, the author Simon Sinek summarised the success of major brands in the book Start with Why. If the book were to be summarised in one sentence, it would be as follows:
People don't buy WHAT you do, they buy WHY you do it.  – Simon Sinek
Simon Sinek defines a golden circle, which is composed of three concentric circles with the why at the centre, then the how and finally the what. The "why" describes the mission and the values one wishes to convey, the "how" the actions to be implemented to achieve this mission and finally the "what" describes the activity of the organisation.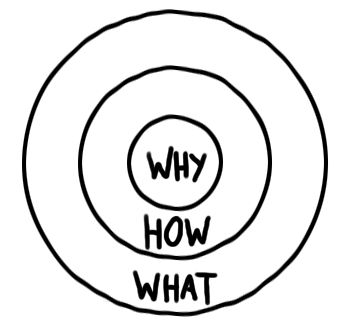 Take for example Apple's slogan: "Think different". Rather than describing what they produce, Apple decided to express why they produce it. In this way, Apple has become much more than a computer manufacturer and has expanded its product range by gaining the trust of the consumer who does not associate the brand with a product but with a real state of mind unlike competitors such as Dell or HP.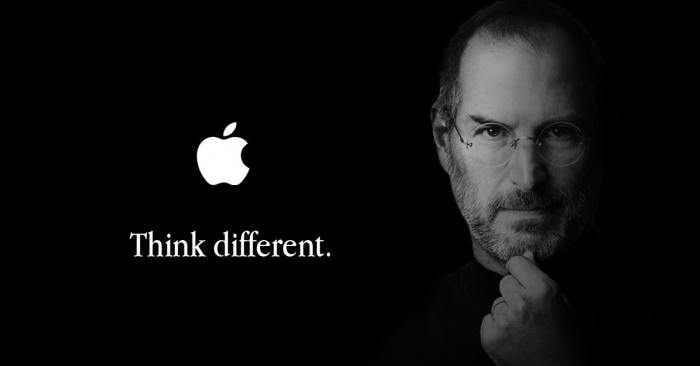 The second example is Nike, which, in addition to being a sports equipment manufacturer in the eyes of the public, has managed to build a real state of mind behind the brand with the notion of competition, surpassing oneself, etc. On the posters, there is sometimes no product but simply a slogan that refers to this spirit. On the posters, there is sometimes no product but simply a slogan that refers to this spirit.
If you think about the competition (Le Coq Sportif, Asics, Adidas…), even if you can praise the quality of the products, you won't have the same feeling as with Nike.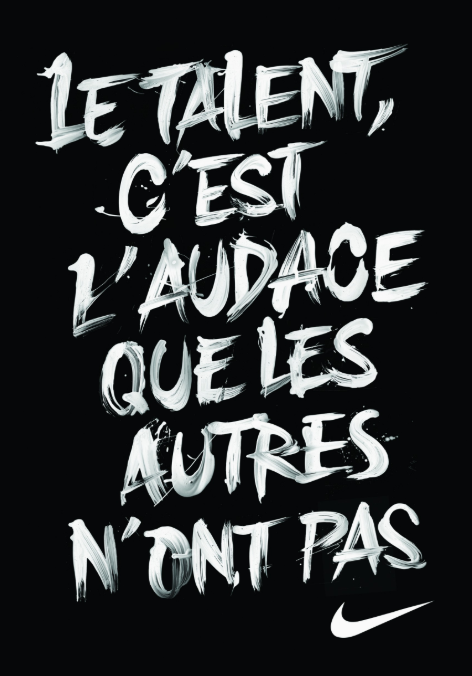 HOW CAN IT BE USED AS INSPIRATION FOR AN ASSOCIATION?
This concept applies not only to the sale of physical products but also to service offerings. Whatever the field, you can cultivate a brand identity. As an alumni association you will, for example, want to express entrepreneurial, humanistic, elitist values, etc.
The more these values are present in your communications, the more your members will be able to identify with them and want to get involved in the network.
An example with Edhec which took as its slogan "Rock your network!" during its "Edhec Rendez-vous" events which emphasises the importance of the network and its animation.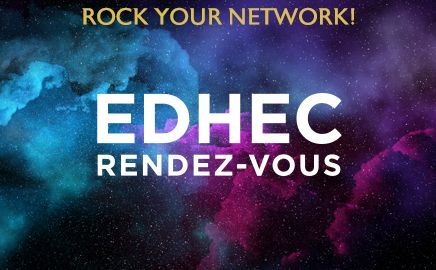 To conclude, your communication must be centred around your values and the emotions they generate to be able to captivate your audience and unite them around them.