Connect the professionals in
your field of activity!
The people in your industry have a lot to bring to the table! Bring them together and create a true community around your profession. Take advantage of the strength of your network to support your initiatives and to share good practices.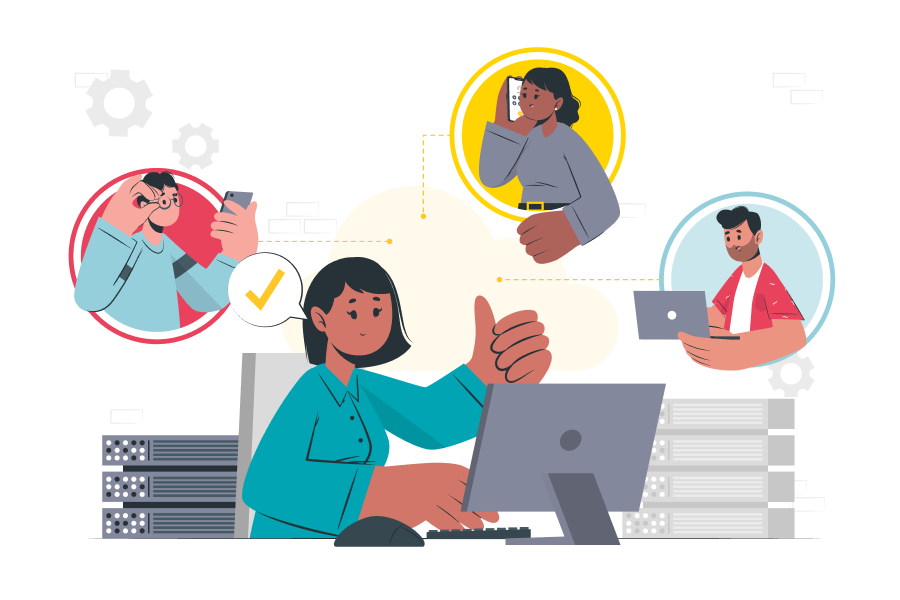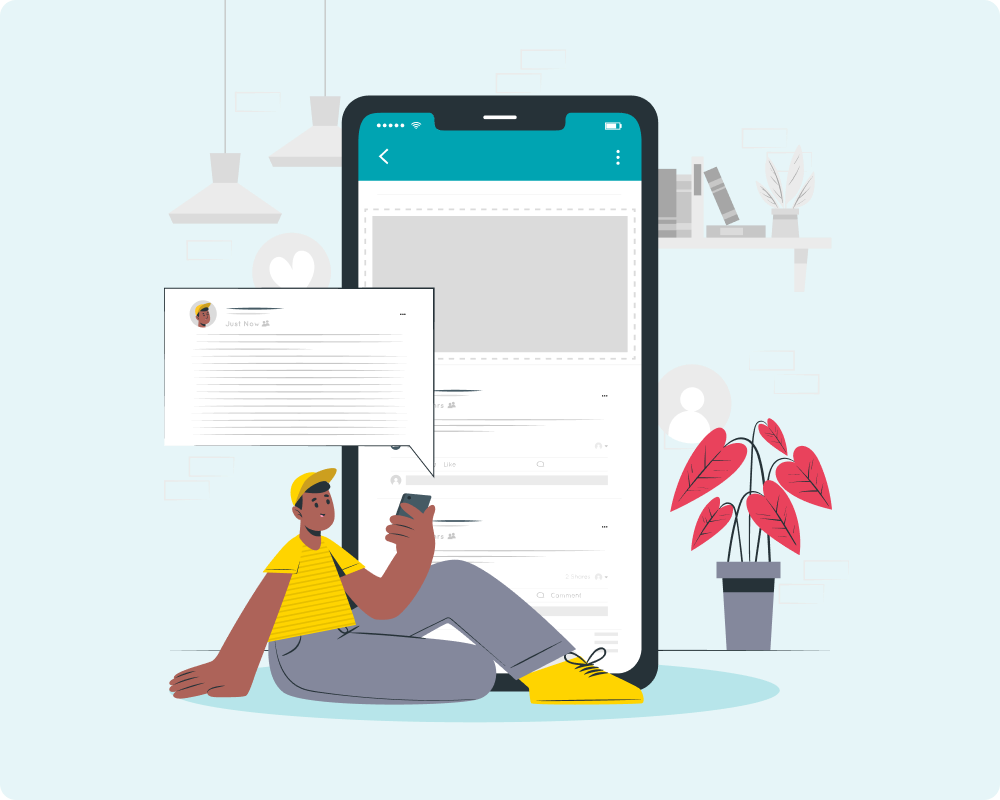 Create a professional social network
More effective than a LinkedIn group, the NetAnswer platform was designed to create a truly private network. Use our many features to manage and organise your community. Provide your members with the ability to expand their network, share information about their profession, and participate in events related to their field of activity.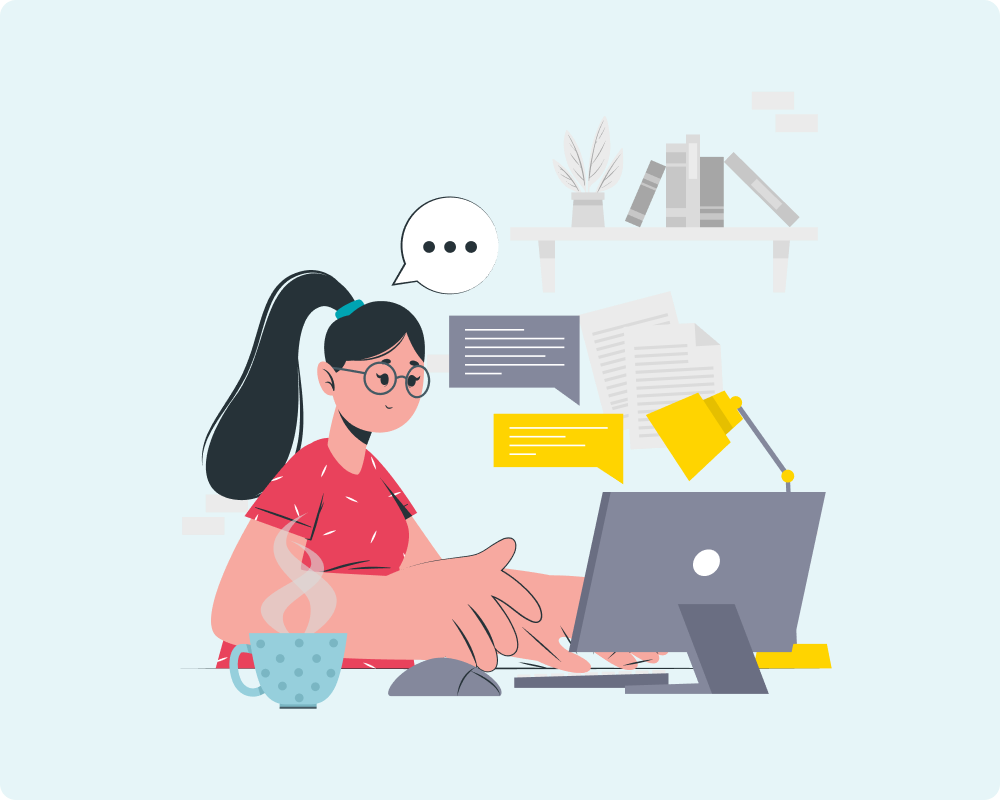 Strengthen the connections between members of your network! Provide your members with a dedicated space that is conducive to collaborations and discussions. Facilitate interactions between your members with a location-based directory and our powerful matching tool that puts your members in touch with each other based upon shared interests, geolocation, and by opportunities searched.
Combine these tools with exclusive events to let your members meet each other and strengthen their professional network.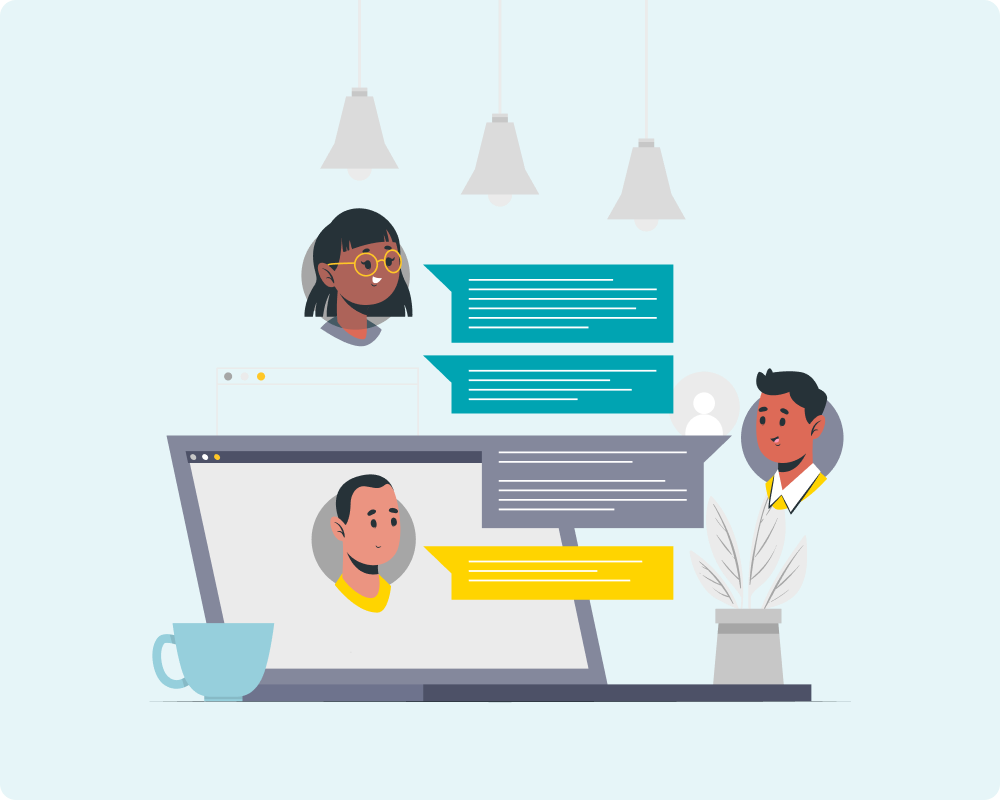 Facilitate discussions about your field of activity
Bring together all the actors of your sector in one place! Share the news of your profession and facilitate professional discussions between members of your network. Create groups around different themes and events, or organise meetings to connect professionals in your industry.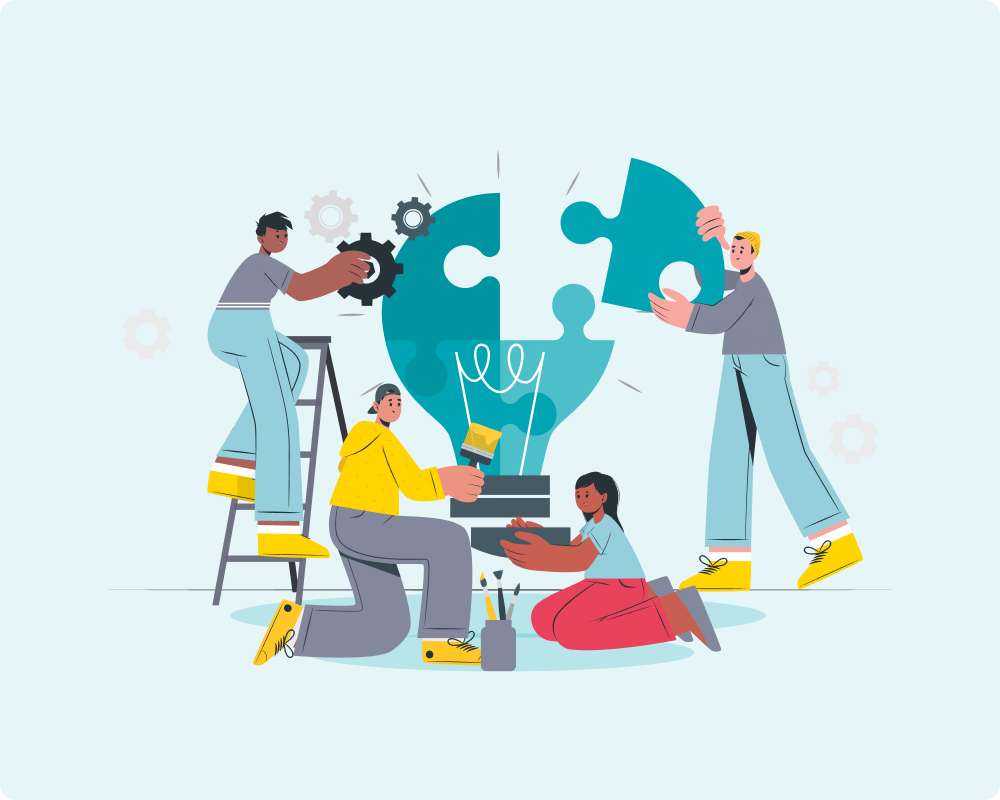 Unite your community around common projects
Keep your members informed of the news of your sector of activity and of the different initiatives of your association. Let your members be aware of your objectives and work with them to plan the next actions to take to defend the interests of your profession.

The true strength of NetAnswer is its customer service, which is exceptional, sincere, and authentic. The teams are available 24 hours a day and understand their clients' backgrounds.  That's what's the most important.
Jean-Marie Lucas
 General Delegate, SMLH


I find that one can't do better than NetAnswer in terms of cost-effectiveness. Your tool is comprehensive and very effective. Your solution, the value for money and the client contact clearly distinguishes you out from other solutions offered on the market.
Enrique Muzard
General Manager, AFMR

I would highly recommend NetAnswer to anyone who is looking for a one-stop solution to manage a network.
Pia de Buchet
Head of Communication, FROJAL
Need a demo?
Schedule an appointment!