Organize your fundraising with
a 360° tool
Structure your donor base, organise your projects and campaigns, create your landing page to make your donation appeals, make professional emails with one-click payments and analyse your campaign returns to improve your conversion rate.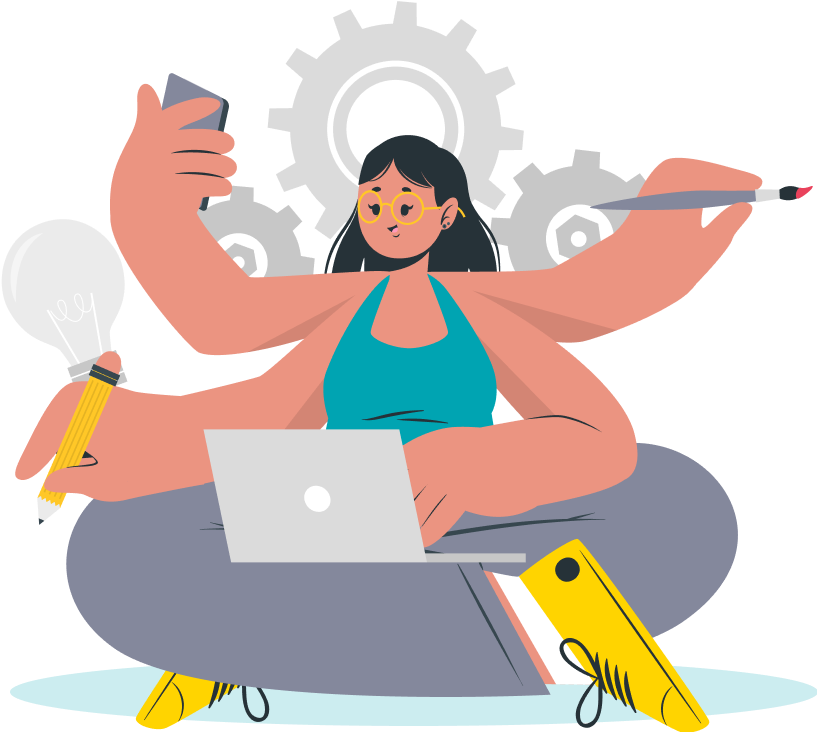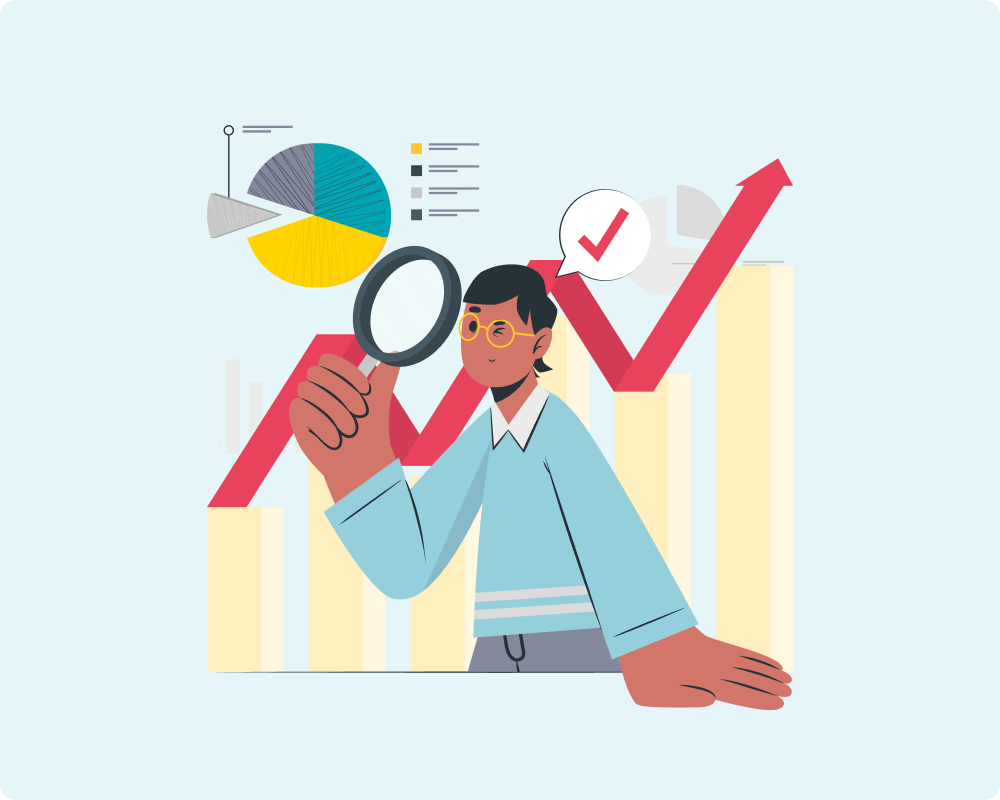 Continuously improve the information in your database with our qualification tools. Clean up your file, deduplicate, correct and standardise your members' information. Your database is structured on different repositories that allow you to correct addresses, zip codes, cities, companies, emails and deceased persons. In one click, obtain a list of the data to be corrected and obtain qualified and enhanced information!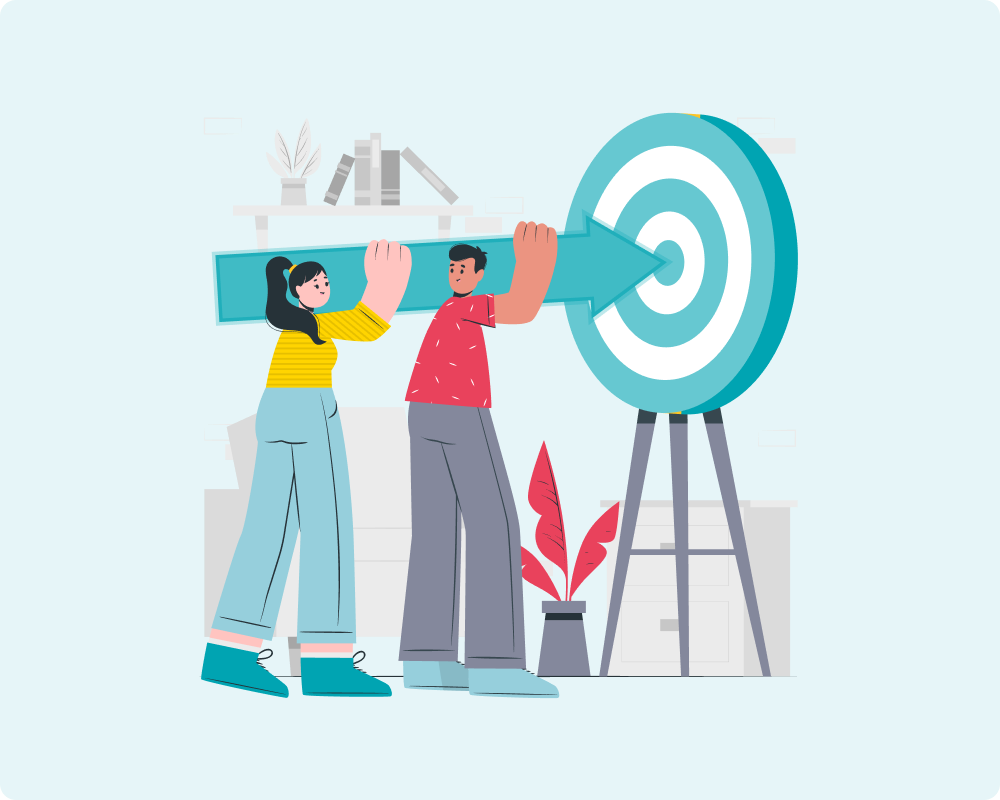 The solution allows you to create your mailings, by targeting the reminders to be made or certain categories of donors, you create your template with your one-click payment buttons (CTA), and analyse with the opening and click rates the performance of your mailings and your campaigns.
Generate your donation landing page
Create your projects and sub-projects, define your campaigns and objectives and your tool will generate your landing pages allowing members to make their donations or pledges online. We interface with all the online payment solutions on the market and allow for dematerialised or non-dematerialised direct debits. Your donors receive a personalised thank you email and their CERFA receipt (11580*04) automatically.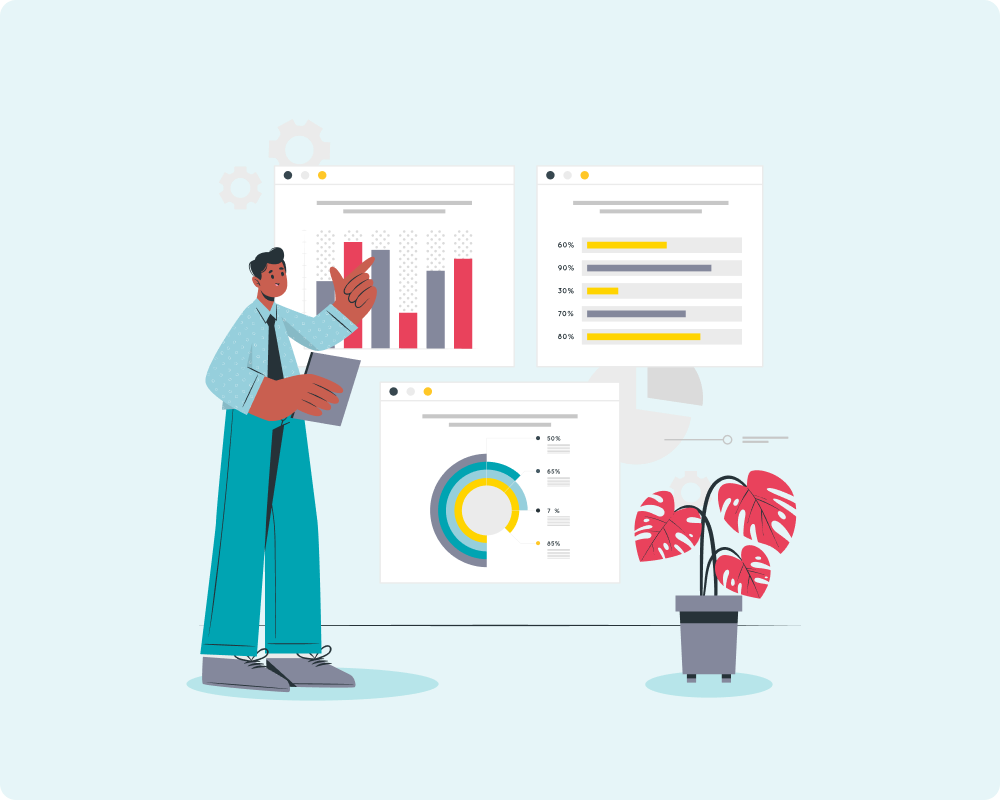 Thanks to our different donation tracking dashboards, create your scores and key indicators to monitor your activity. Define your KPIs, analyse your performance and improve your conversion rate.
Need a demo ?
Schedule an appointment!