Despite the lack of visible waste that web companies can produce, they are nevertheless no less polluting than others and must meet the challenge of eco-responsibility. NetAnswer is committed to this approach by rethinking its day-to-day habits and wants to share the tips and tricks that well help each of us become more responsible.
WHAT ARE THE ADVANTAGES OF BEING AN ENVIRONMENTALLY-RESPONSIBLE COMPANY ?

More than just an altruistic act, companies can reap many benefits by being eco-responsible:
Share its commitments with its employees and contribute to the corporate culture,
Demonstrate the company's values through taking concrete actions that contribute to its brand image,
Reduce costs in the long term,
Anticipate future environmental measures that may become mandatory in the coming years.
WHAT SIMPLE ACTIONS CAN BE TAKEN ?

Paper, but not just that…
Although the use of paper is gradually disappearing from companies' operations, they're finding it difficult to understand what impact digital usage has on the environment.
In effect, when you are using the "the cloud" on a daily basis, it is difficult to be aware of the amount of energy being used.However, all the data we share is exchanged through data centres, which are also sources of pollution. By way of comparison, all the data centres located in France consume the same amount of energy used by a city like Lyon. Although some of the energy used can recovered by using it as a source of heating, this is still happens rarely. To act responsibly, we must remain alert to our use of digital data.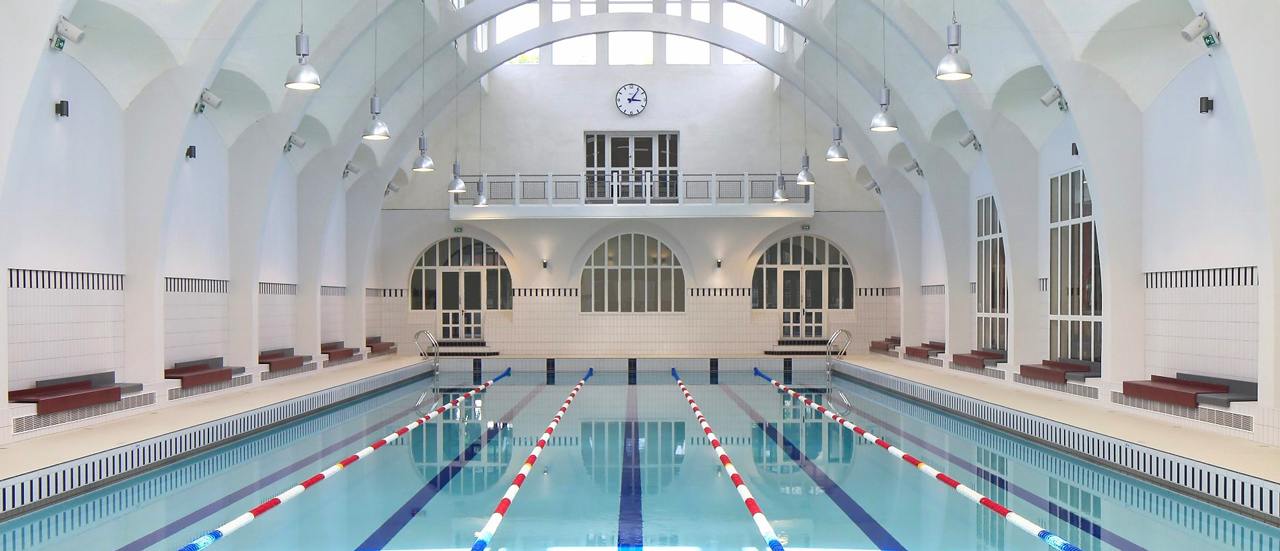 Swimming pool at Butte-aux-Cailles in Paris heated by data centres located under the floor of the pool. © TNA Architectes
Emails- they pollute too!
The French Environment and Energy Management Agency (Ademe) estimates that each employee in France receives an average of 58 business e-mails per day and sends about 33. If each e-mail contains a 1 MB attachment and is sent to an average of two recipients, in terms of CO2 emissions, this would be the equivalent of taking a1000-kilometre trip car.
While it is obvious that we can't do without our mailboxes to get work done internally or to communicate externally, it's a good idea to limit how much we use email.
For example: sorting through your newsletters will save you time and peace of mind while reducing CO2 emissions at the same time. For this there is a powerful tool: : CleanFox, which lets you unsubscribe from newsletters and delete messages in your inbox.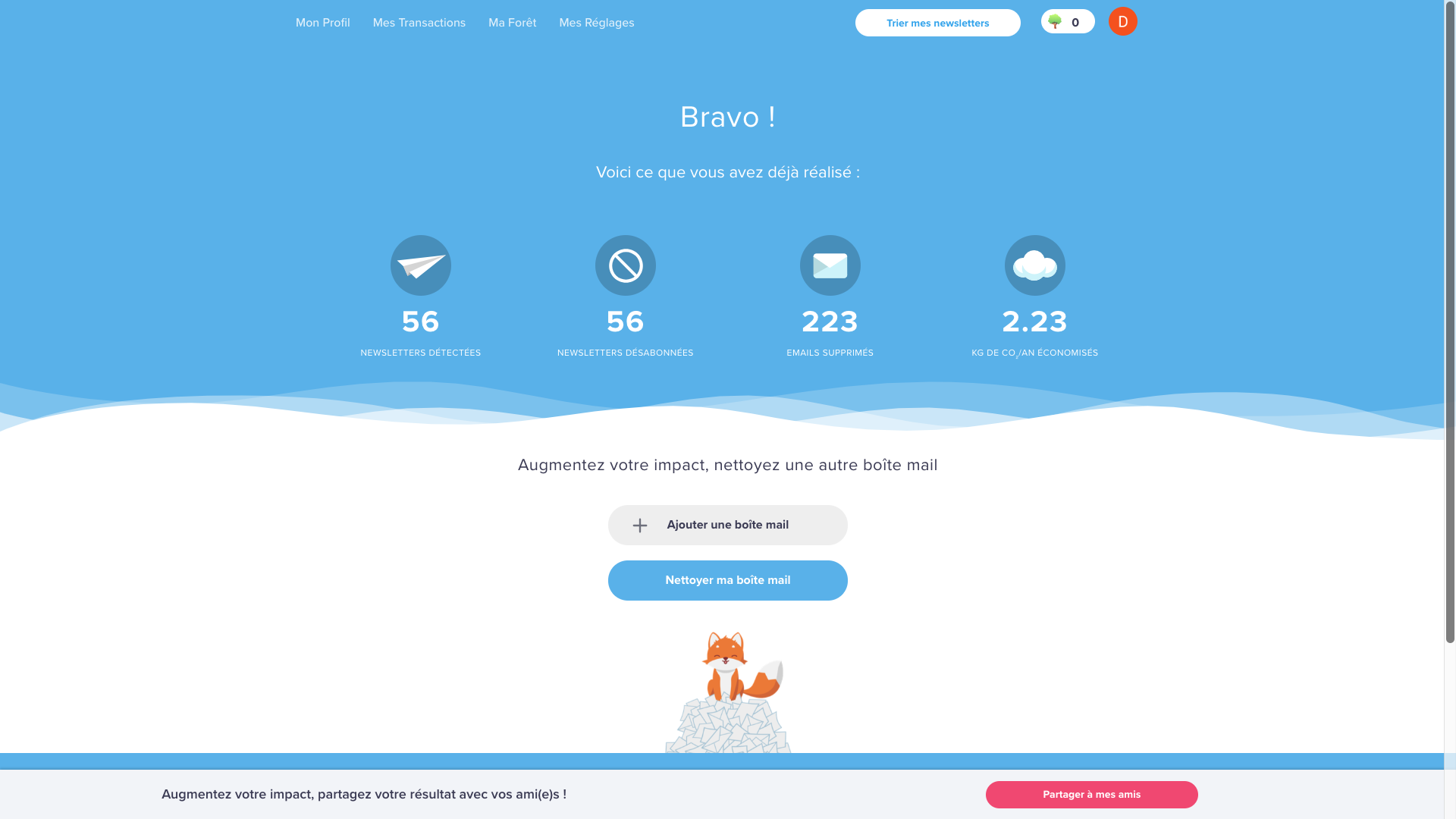 Plastic
Located in the heart of the Sentier neighbourhood, the NetAnswer team is spoilt for choices to eat (well) at lunch. But most restaurants offer customers plastic cutlery, which should be rejected in favour of using our own. Same thing for the drinks often offered as part of a "meal deal", but which mainly come in bottles made in plastic. That's why NetAnswer gave its customers a reusable water bottle at its last User Club to encourage this.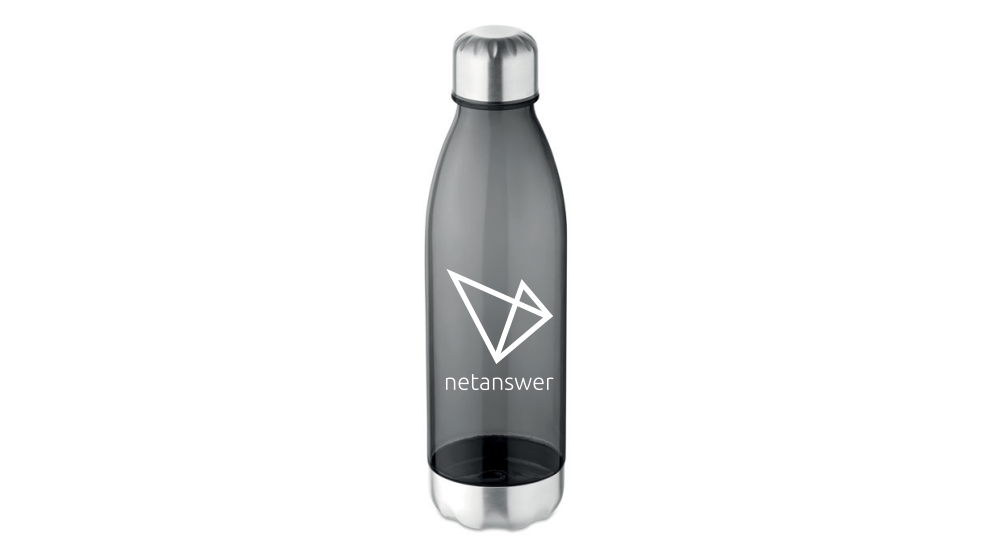 A solidarity search engine
Today, answers to all of our questions can be found via a simple Google search. However, other search engines do exist, some of which donate a portion of their advertising profits towards humanitarian or environmental causes.
These search engines are available as an extension in most browsers (Chrome, Firefox, …). Here are three that caught our attention:
Created in 2009 in Berlin, this search engine works for the sustainability and conservation of forests. Partnered with the WWF Foundation, Ecosia's users plant trees via their search queries. The team is transparent as to the distribution of its profits, and publishes monthly figures of their operations.

Since 2015, Lilo has offered Internet users the opportunity to help finance social and environmental projects by donating the profits generated by advertising. These donations are represented by a counter of "drops", and are distributed to many associations or other NGOs (non-governmental organizations).

YouCare is a search engine that helps feed abandoned animals. The team regularly publishes donation certificates issued by partner associations. In addition, the team compensates for 100% of the CO₂ emissions generated by both their servers and their activity at office through the solidarity carbon programme run by the GoodPlanet Foundation.

Use laptops
Less power hungry than desktops, laptops are more environmentally friendly because they can be put on standby quickly.
Limit your travels
Some long trips are unnecessary. Apart from the contacts and training that foster the human relationships that NetAnswer wishes to maintain, additional training and support can be done via videoconferencing (via join.me for example).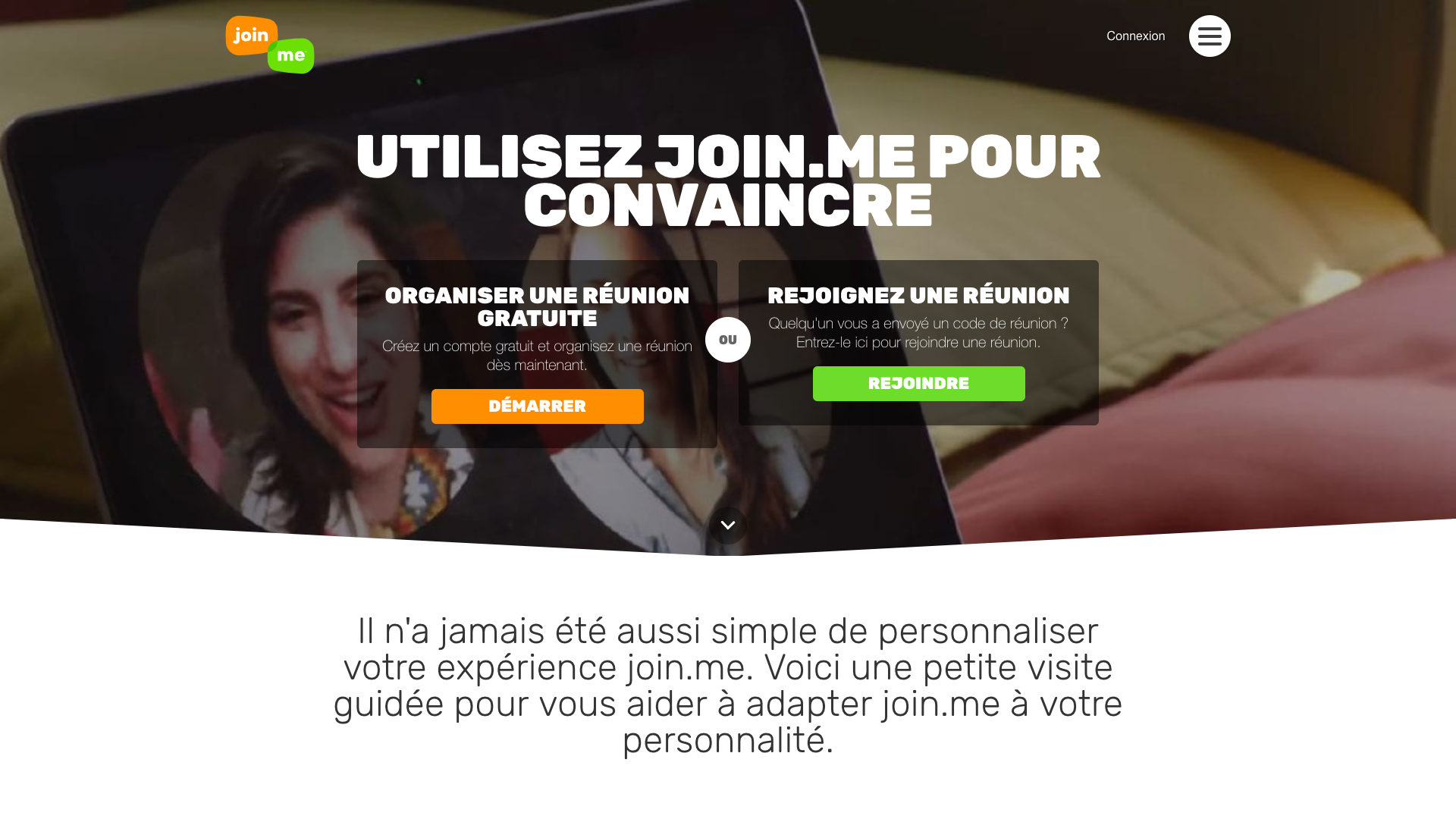 Telecommute
Employees who telecommute would be 22% more productive than other employees. par rapport aux autres salariés.
Although the NetAnswer team members are required to be physically present at the office in order to answer customer calls and facilitate internal communication, occasional days working at home can reduce the amount of travel. Businesses that used to be cautious of this practice are becoming more and more in favour of it because it contributes to both the well-being and productivity of employees. In fact, according to a study by Greenworking, telecommuting employees would be 22% more productive than other employees. The reason for this is because the work atmosphere is improved. For example, at home, employees don't get disturbed by the numerous interruptions that occur in open space offices, such as e-mails, telephones, meetings, etc.