To animate your alumni community, you need photos to illustrate your publications like articles and events. But finding good shots can be time consuming and hiring a photographer can be a costly affair for daily communication. Here is our selection of the best free image banks that will provide you with quality content.
This list mainly includes sites offering content released under Creative Commons CC0, which allows them to be used without permission or credit from the artist – even for commercial purposes.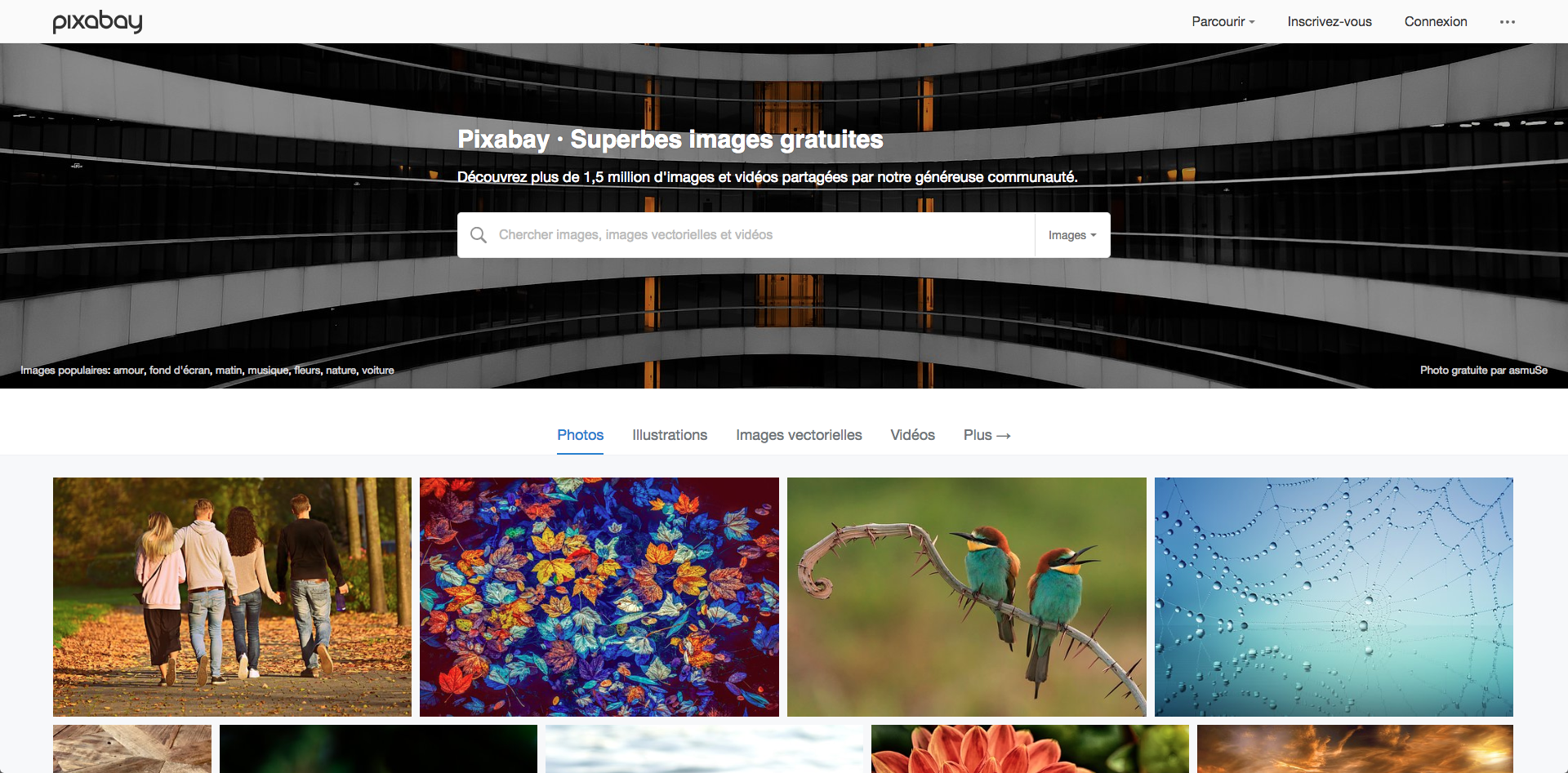 Pixabay is one of the largest creative communities, sharing a total of over 1.5 million royalty-free images and videos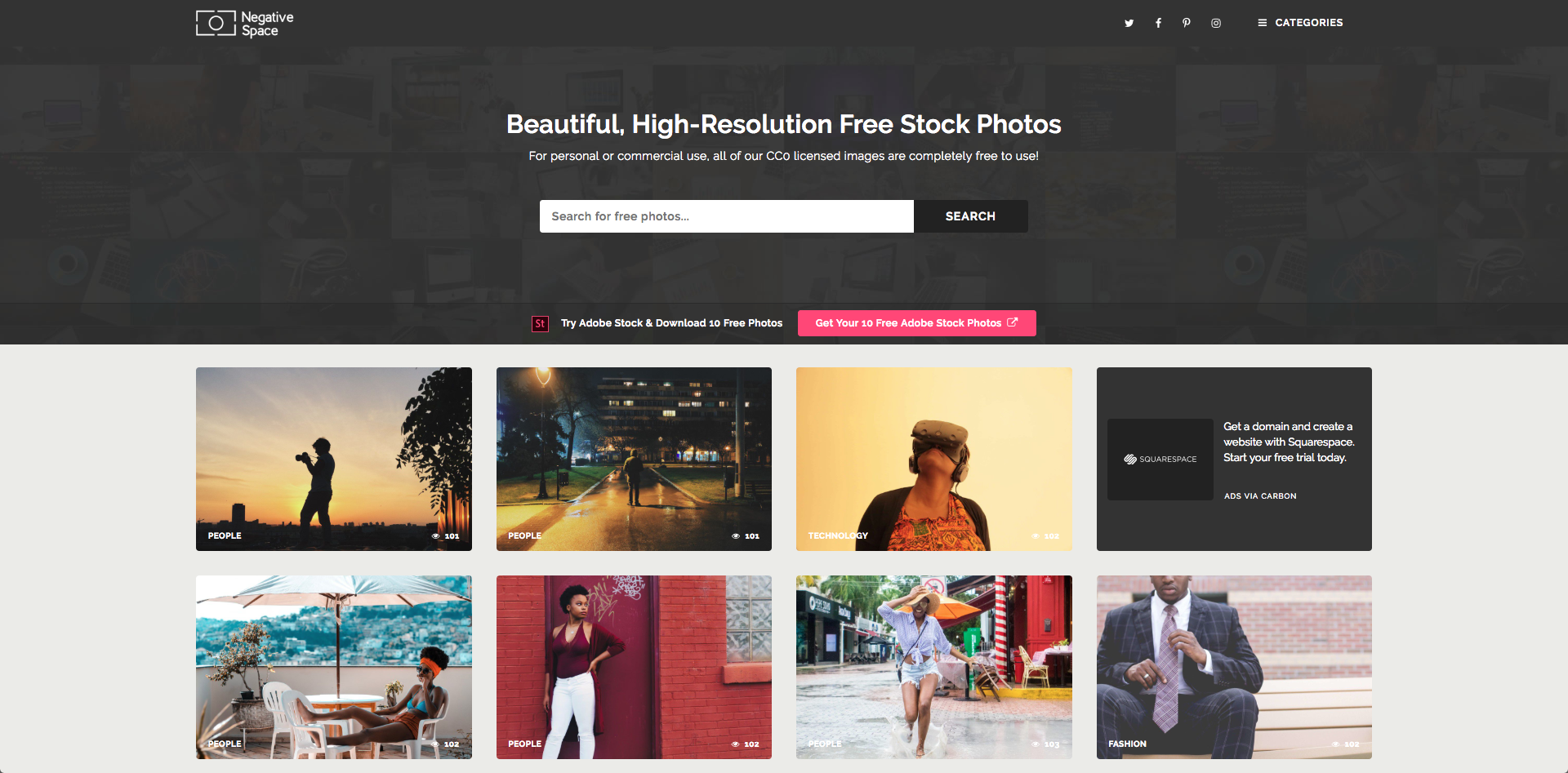 Less provided than Pixabay, the strength of Negative Space lies in the artistic and technical quality of the photos offered. New images are published every week.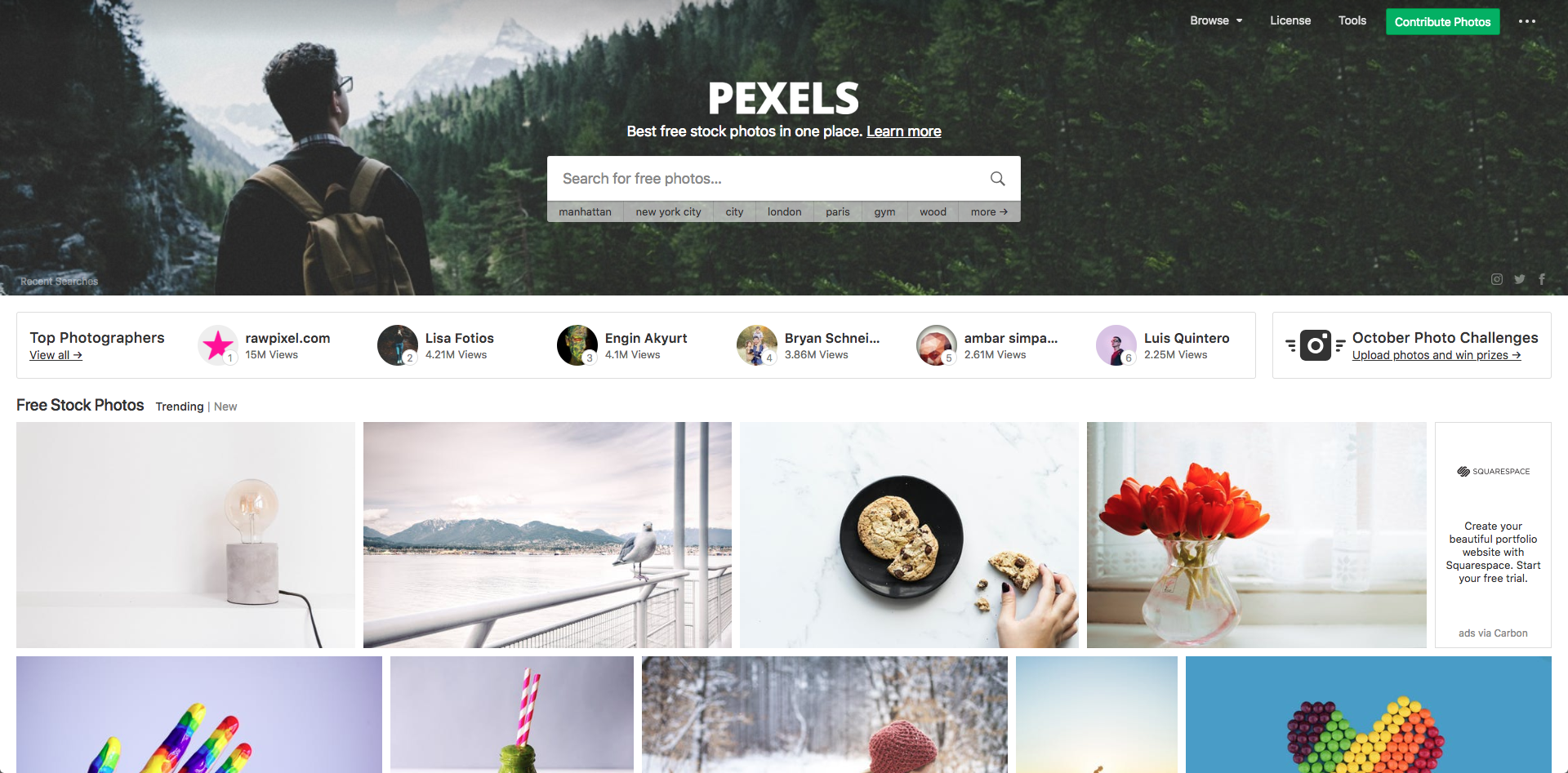 The cream of the crop of royalty-free photos are gathered on this site. No attribution is required, so you can use and modify the downloaded images as you wish.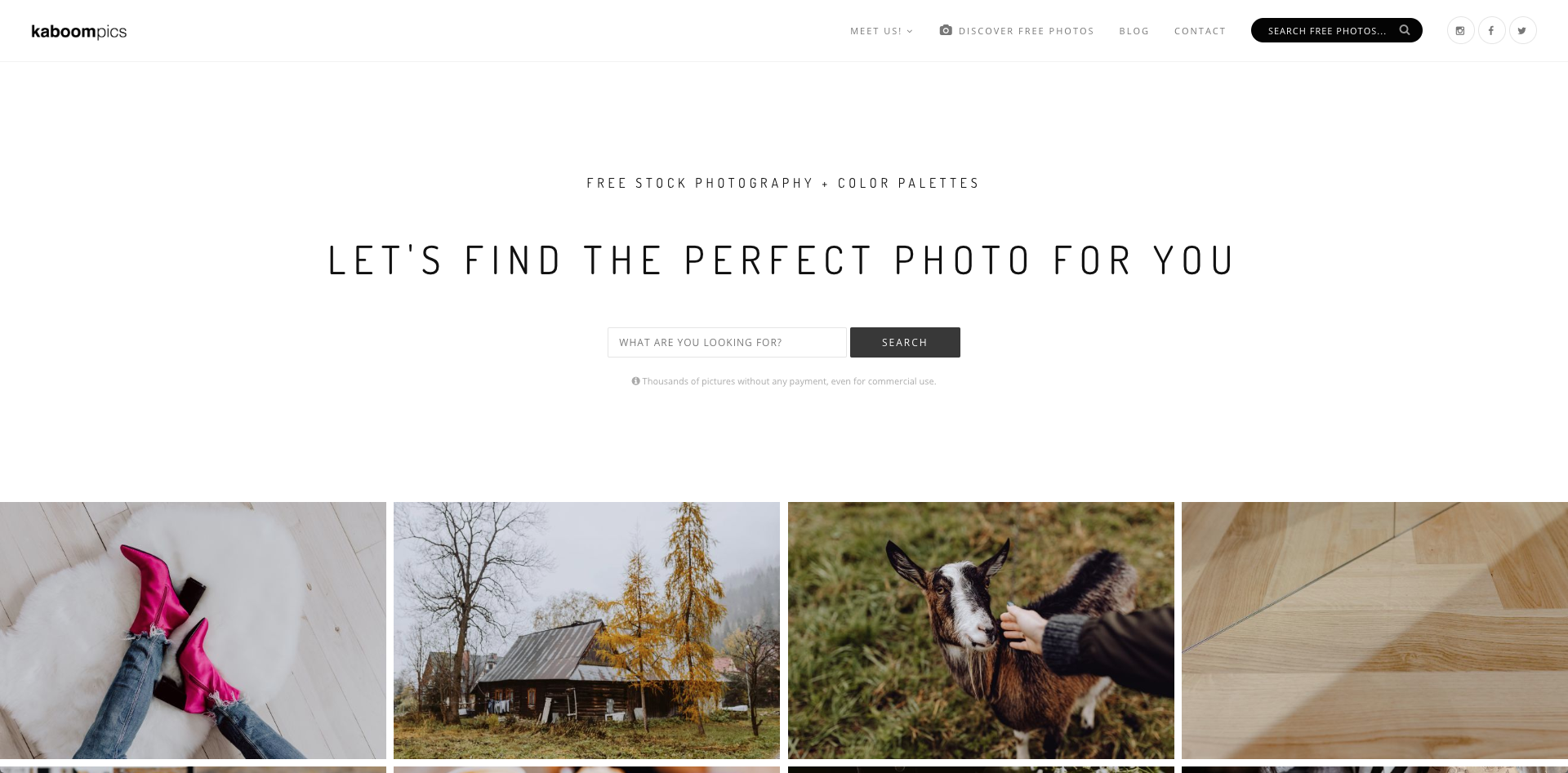 Offering a smaller gallery than the other sites but of very good quality, the site has the particularity of being able to download the images at the desired size.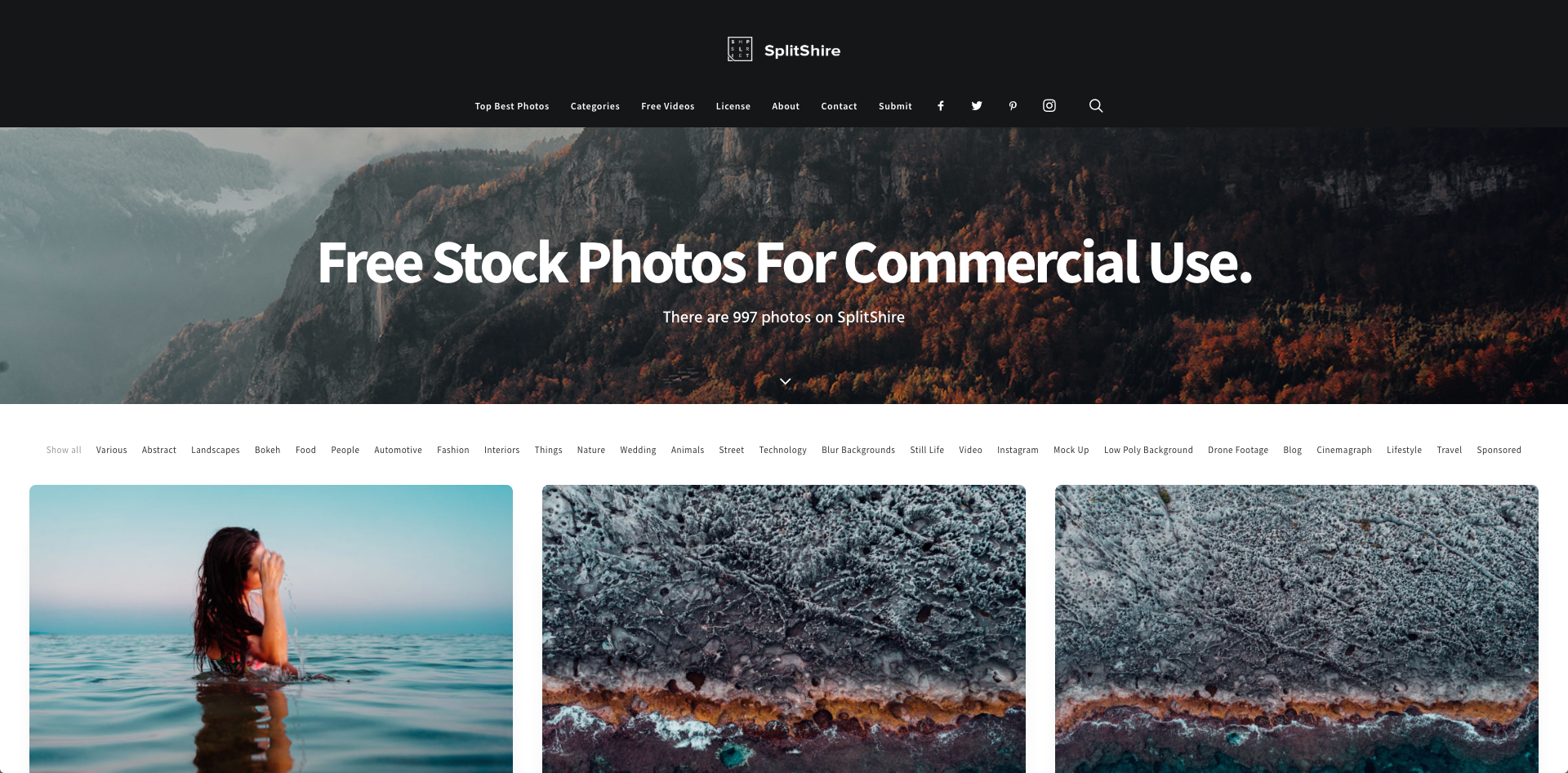 After 10 years of photography, Daniel Nanescu gives us nearly 1,000 photos that he has not retained but which are no less beautiful for that.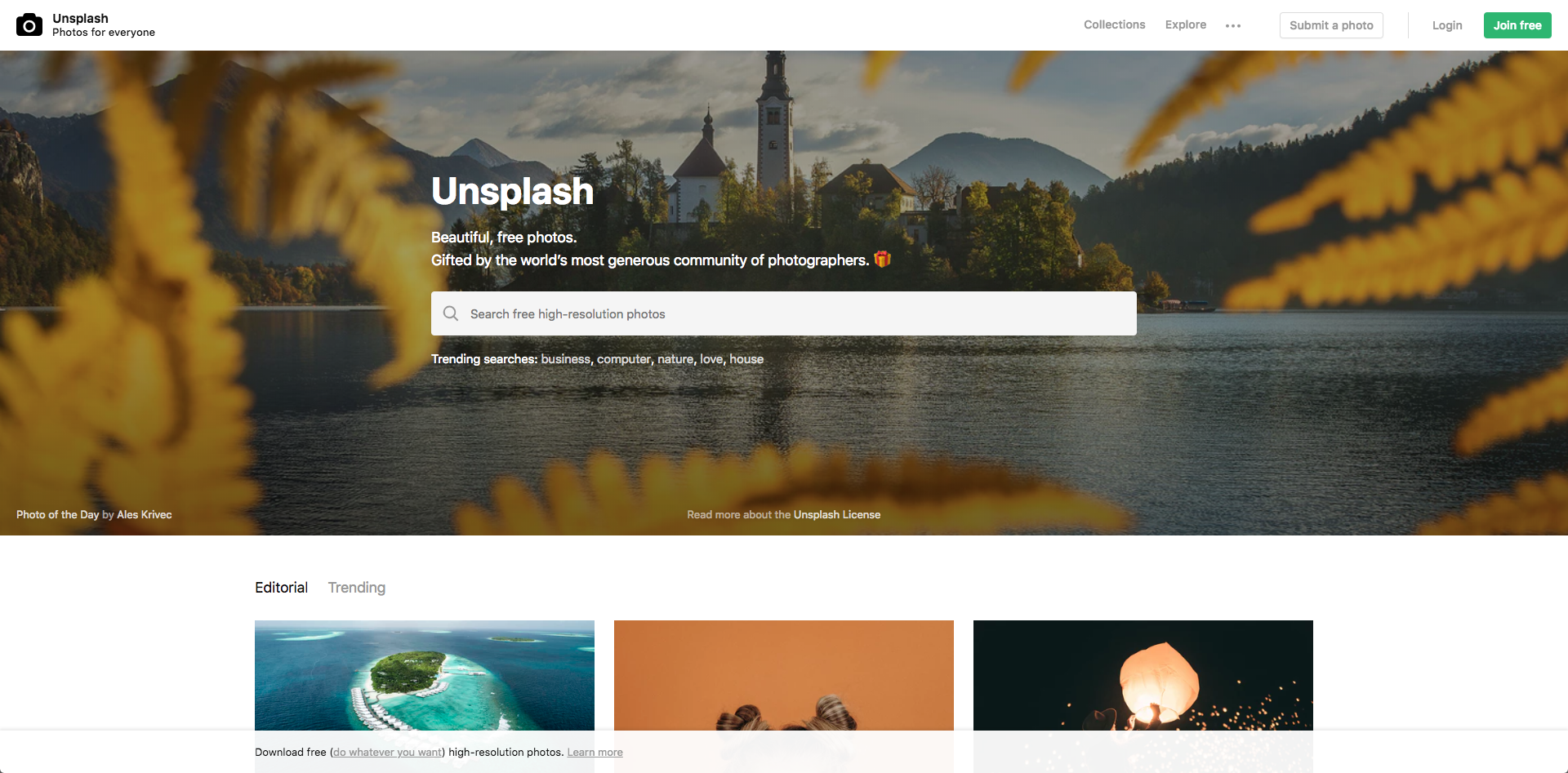 Far from the clichés of traditional image banks, where we can see mainly smiling businessmen shaking hands, Unsplash offers 10 particularly original photos every 10 days.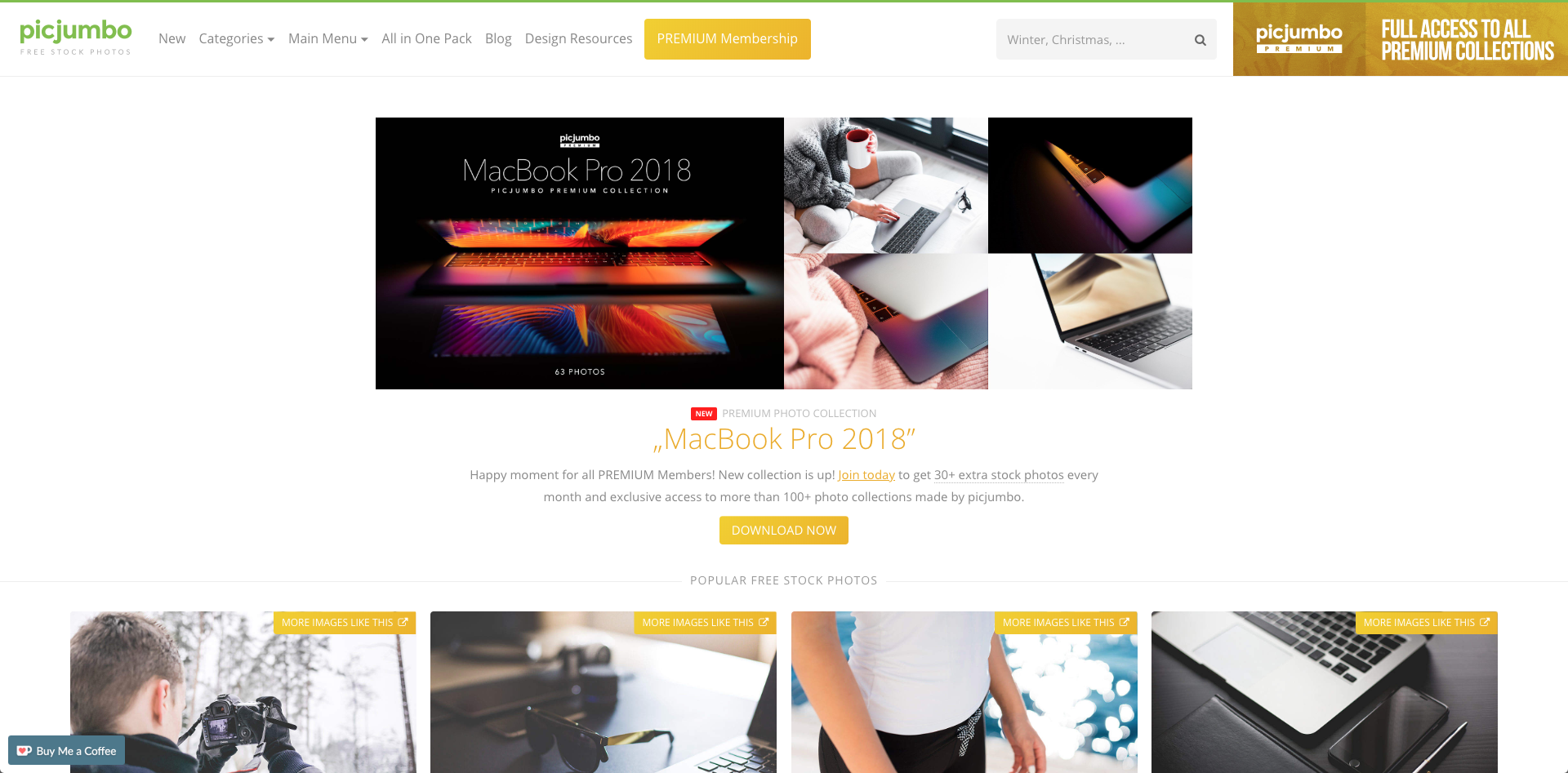 More than 2,000 free unpublished photos if you don't find your happiness elsewhere. The site also offers a one-time download (for a fee) of all these photos and a monthly subscription.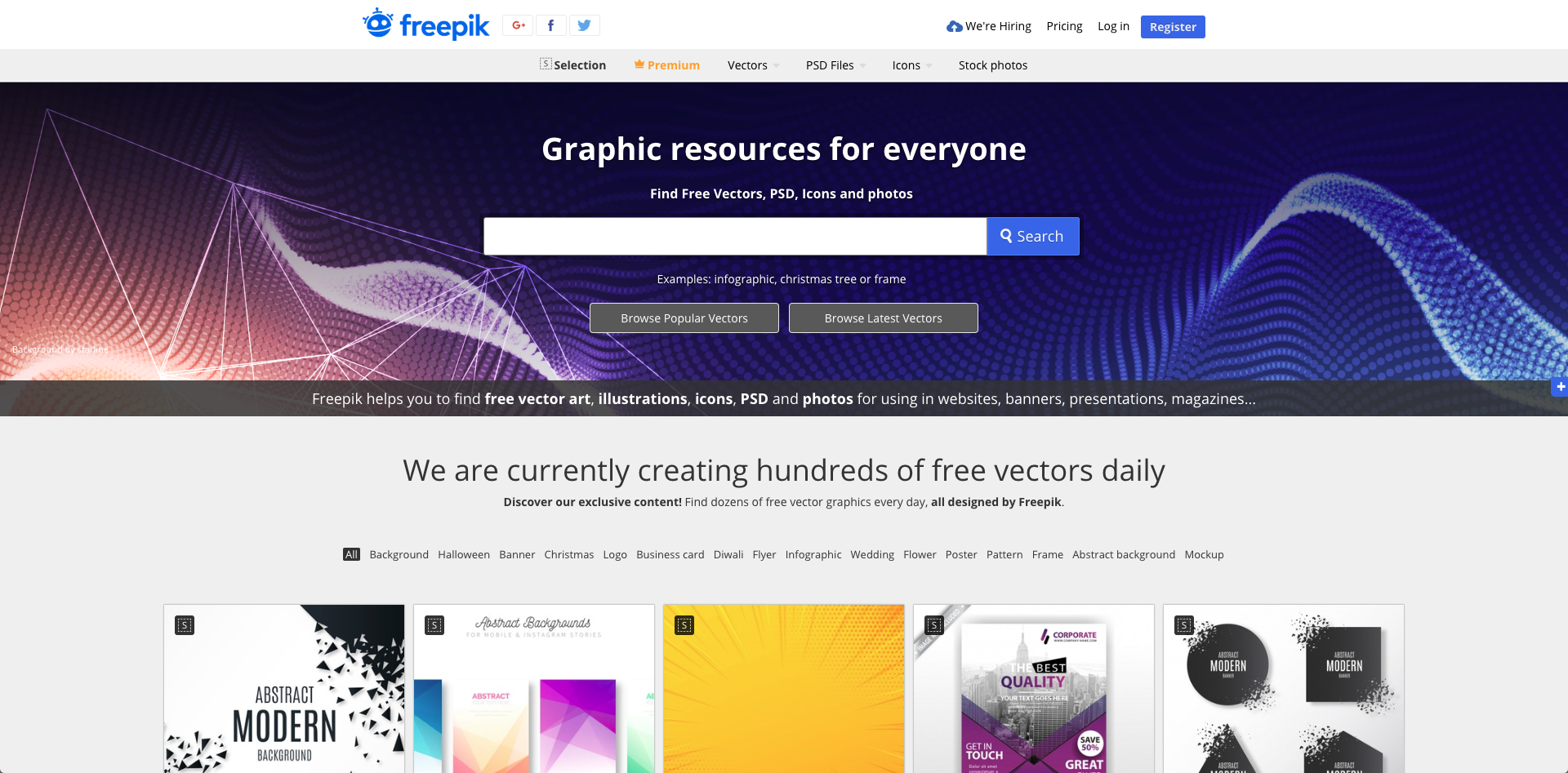 A bank of images with very variable quality but which has the merit to have a large volume and to propose also illustrations and icons. The licenses are mostly free with attribution.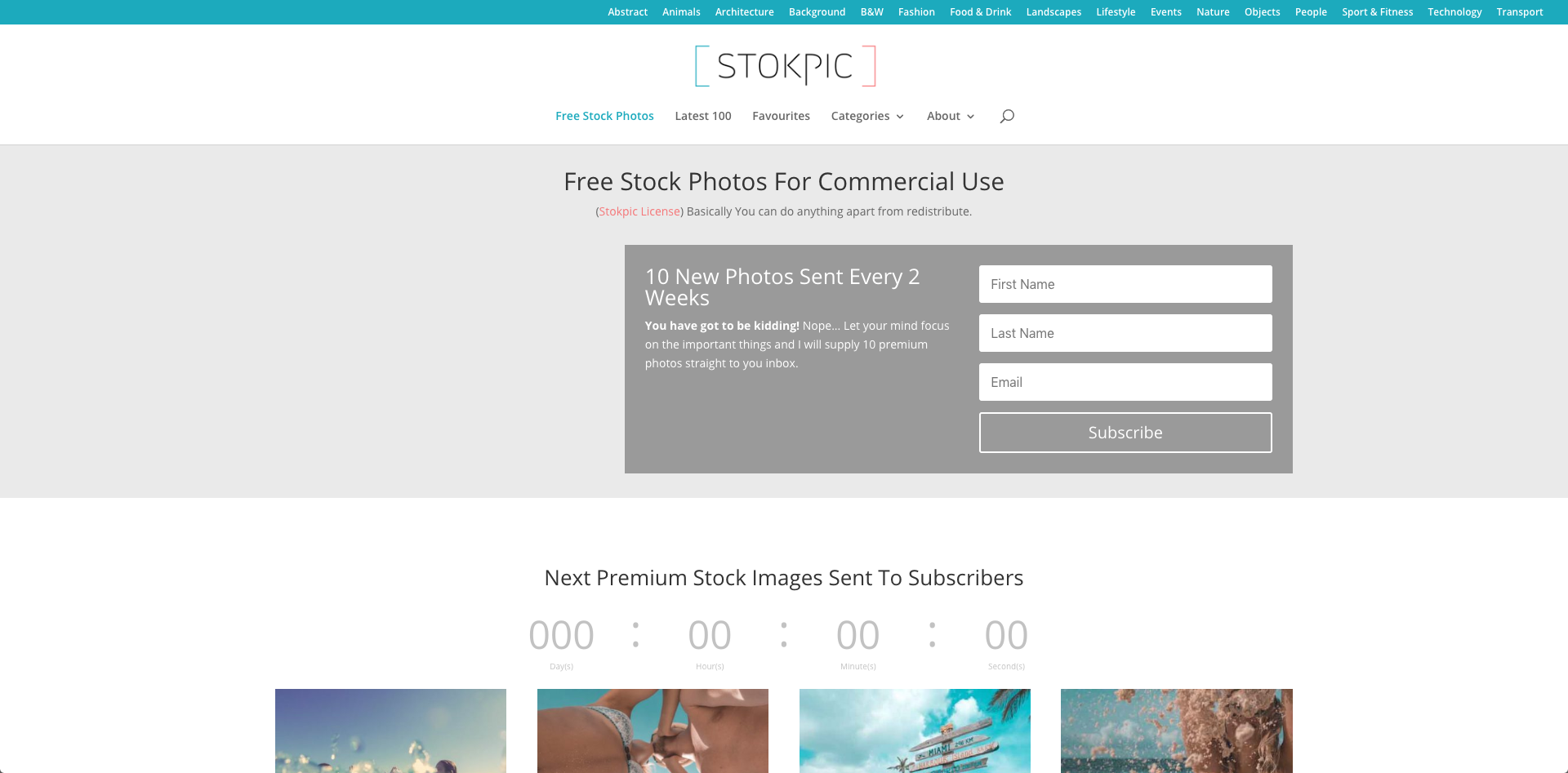 If the site proposes mainly images centered on the theme of vacations and well-being, they are nevertheless of very good quality and can find their utility on summer publications. The author's credit is not mandatory but recommended.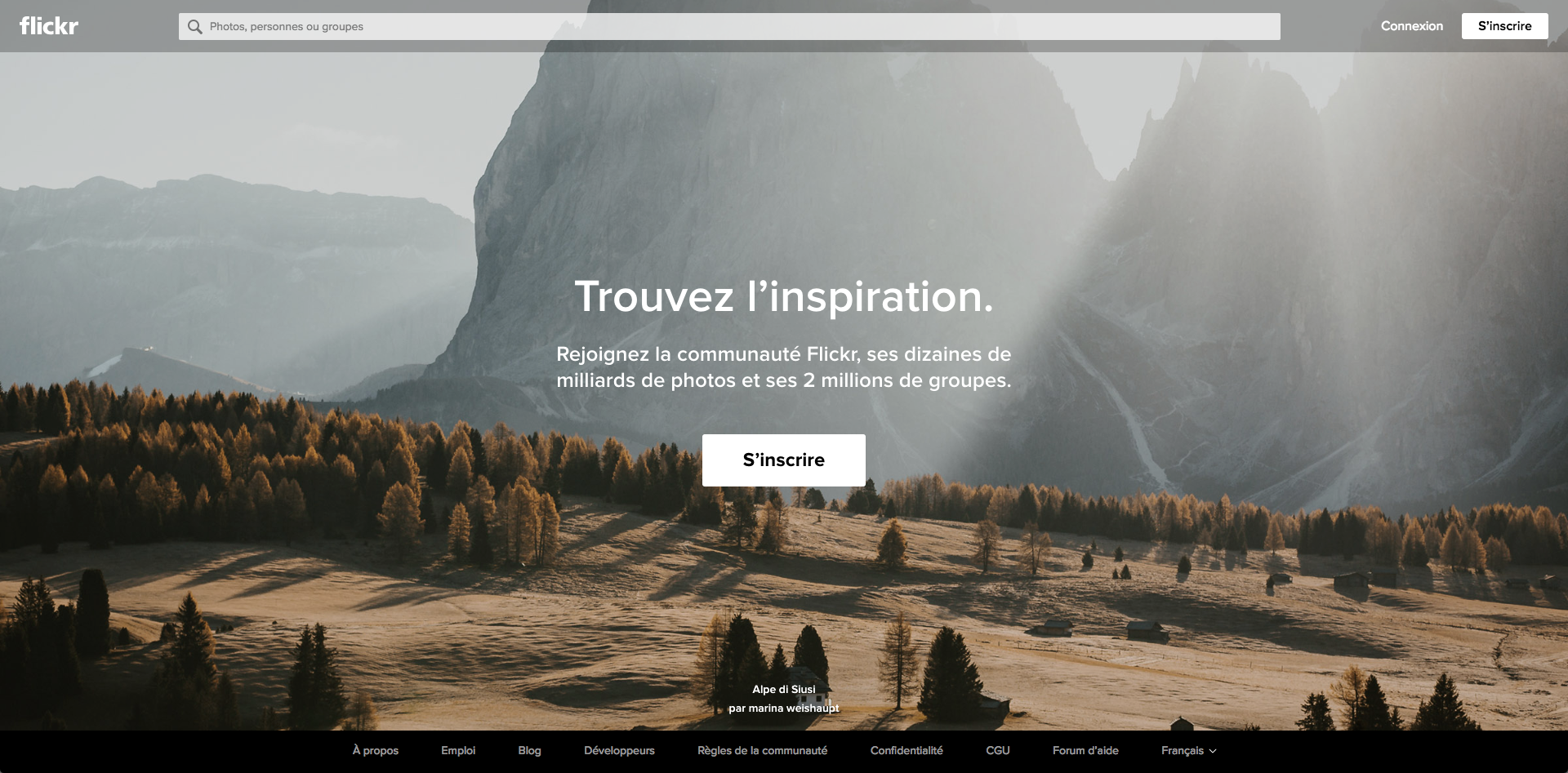 Although Flickr is not considered an image bank, you can find many royalty-free photos with attribution among the billions of pictures published on the social network.
And if these 10 are not enough for you, you can look at :