In this article, we will explain step by step how to create your Youtube channel to host all your videos and share them on your website and your various social networks.
STEP 1: CONNECT TO GOOGLE
The first step is to connect to your Google account. To do this, click on the "Sign in" button at the top right of Youtube.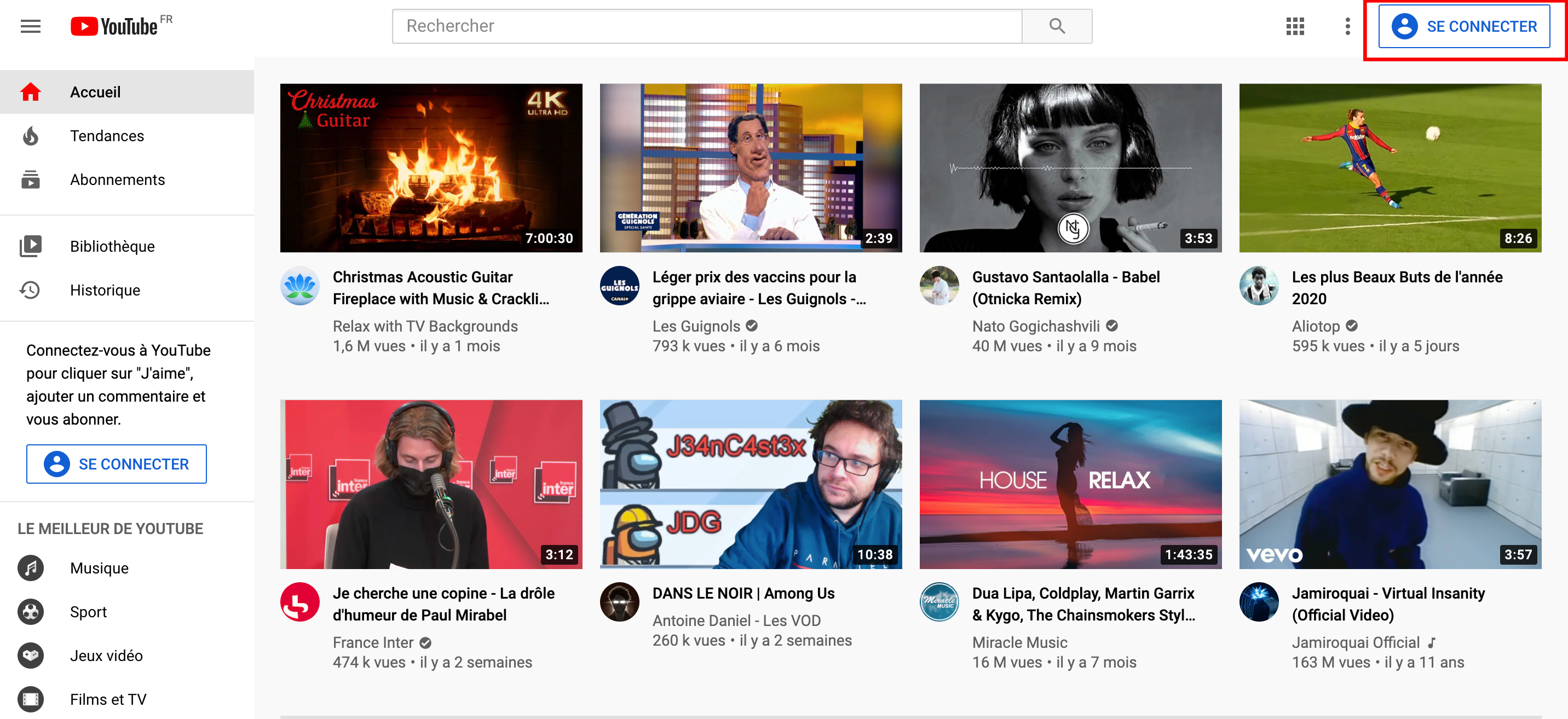 Once you are logged in, you can create your Youtube channel. Click on your profile and then on the "Create a channel" button

A new window will open with two options for creating your channel. Choose the option "Use a custom name" to communicate on behalf of your association. Then give your channel a name and check the box "I understand that I am creating a Google account (…)" and click on the "Create" button.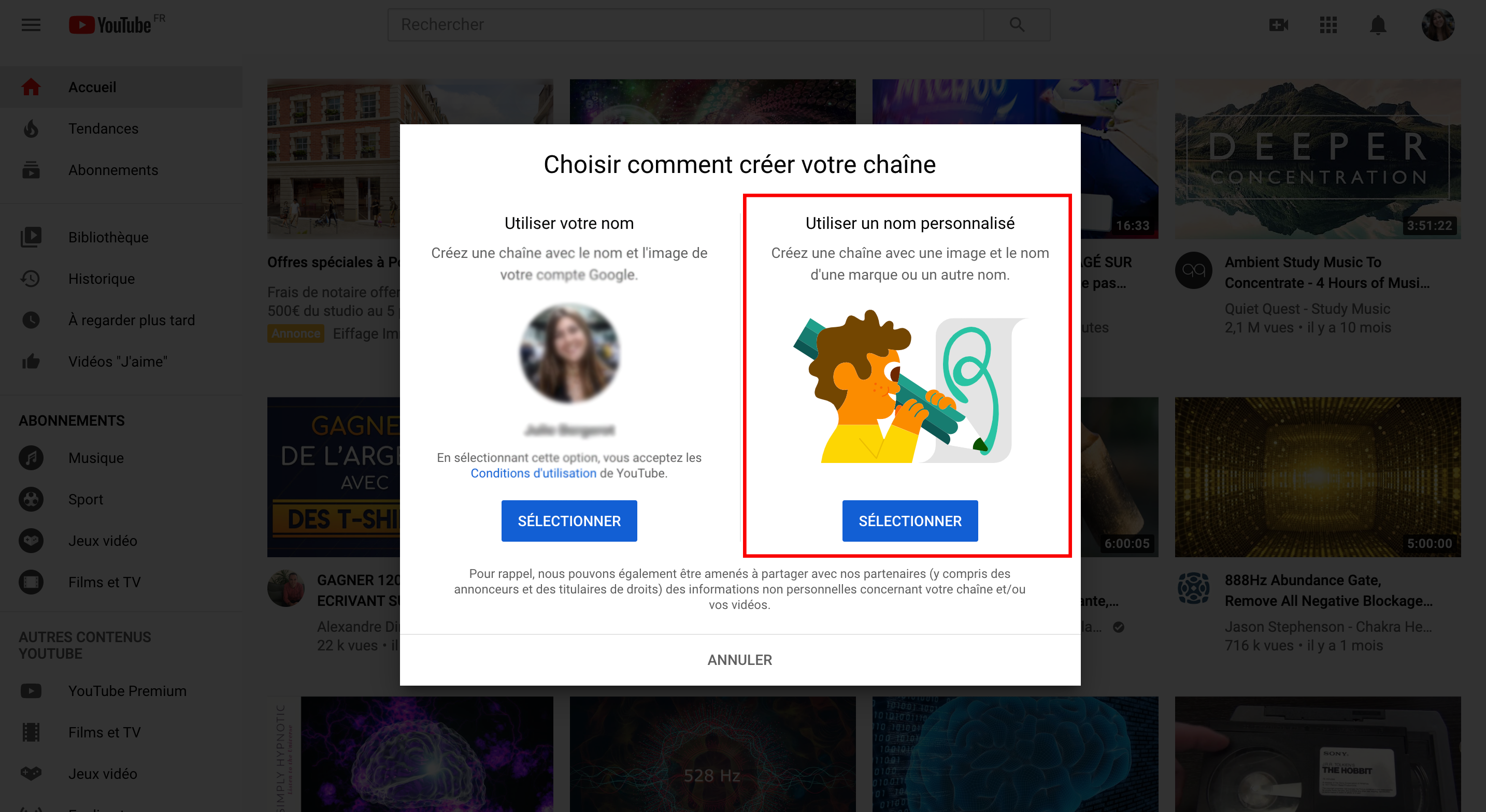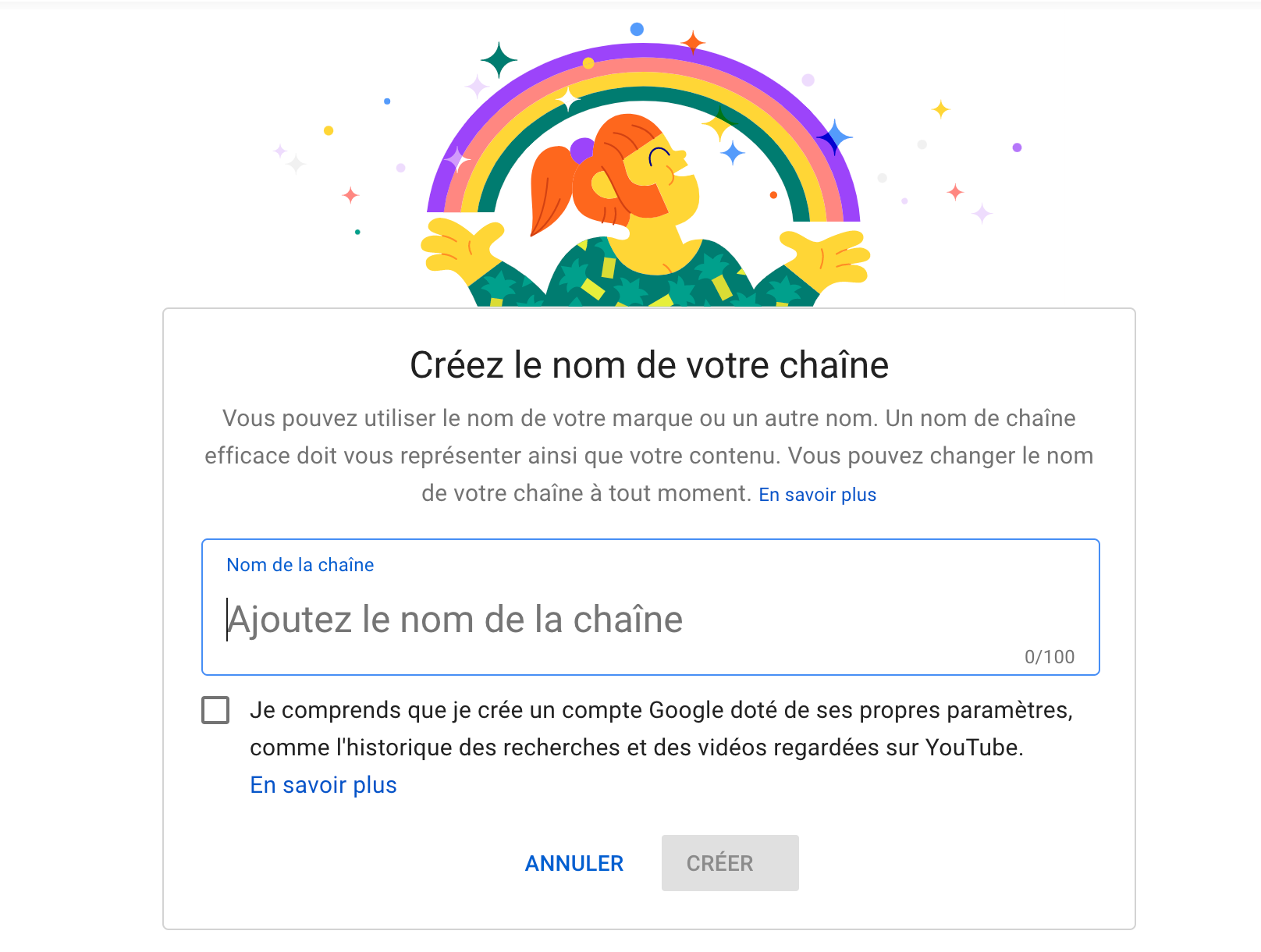 STEP 3: SET UP YOUR CHANNEL
This step will allow you to set up your channel. To do this, import an image that will serve as a profile picture, add a description to your Youtube channel and add the link to your website and social networks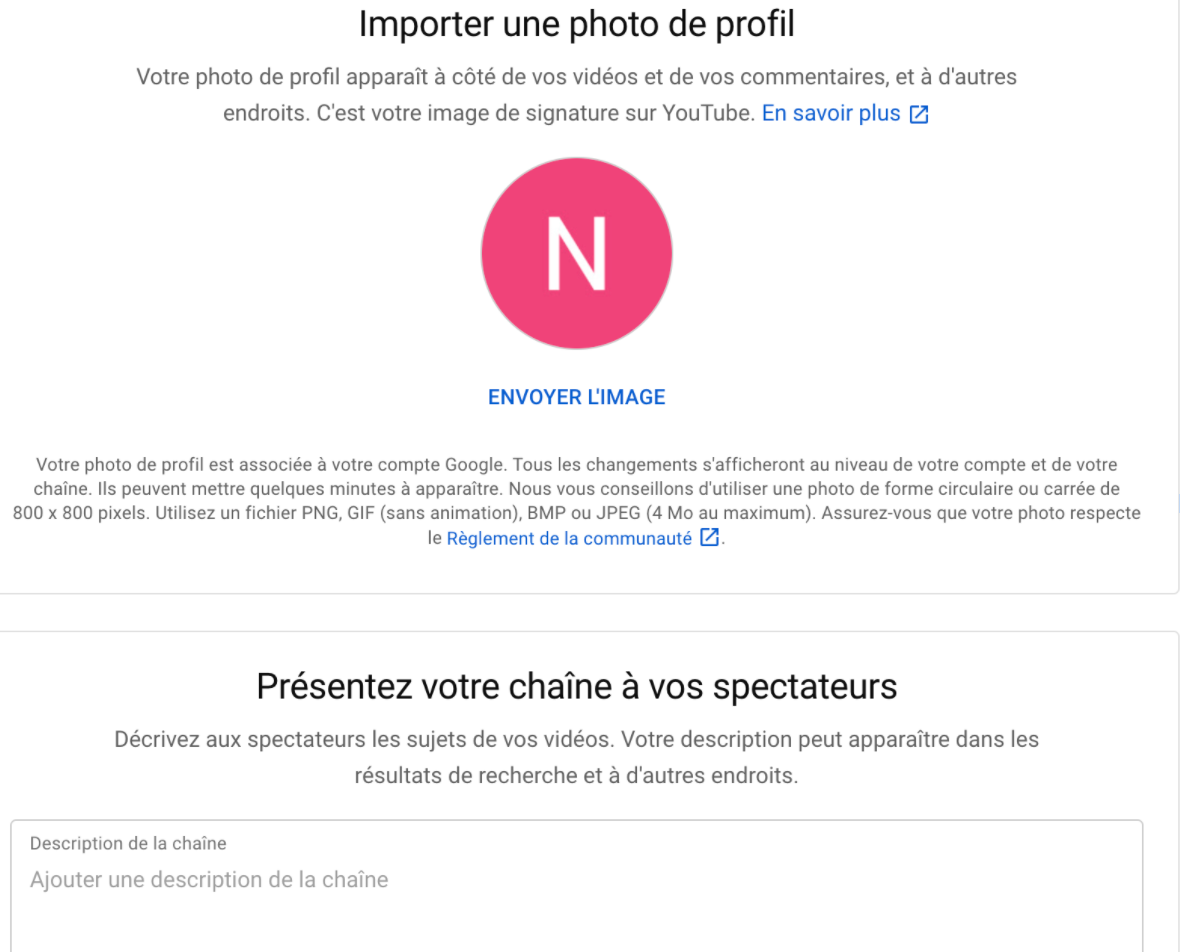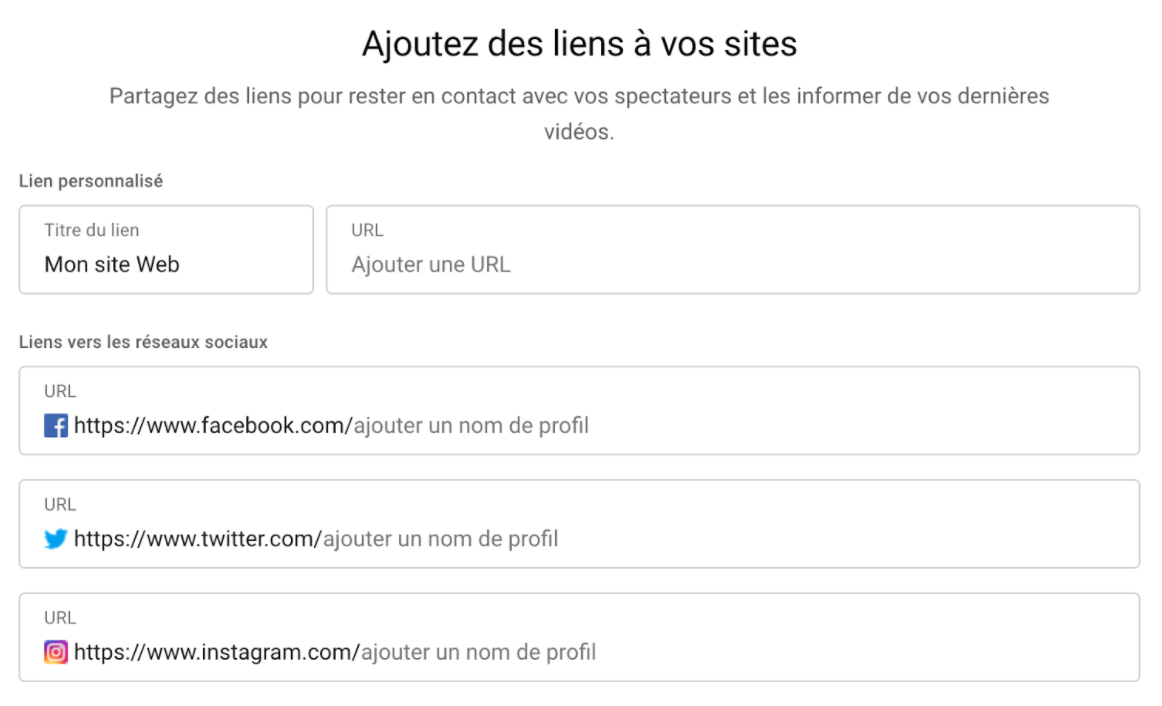 Your channel is now created and online on Youtube! You can then customize it by clicking on "Customize channel".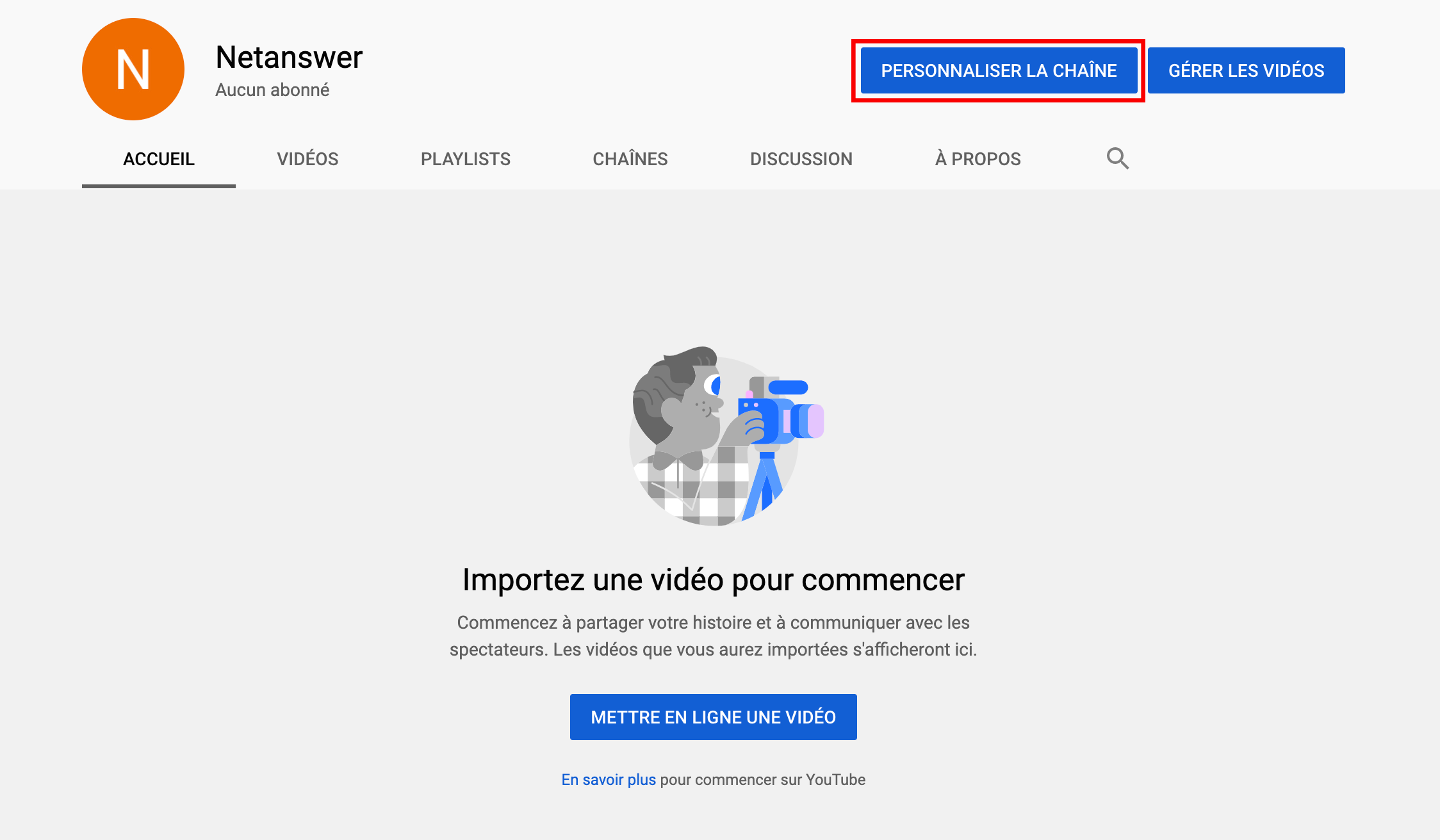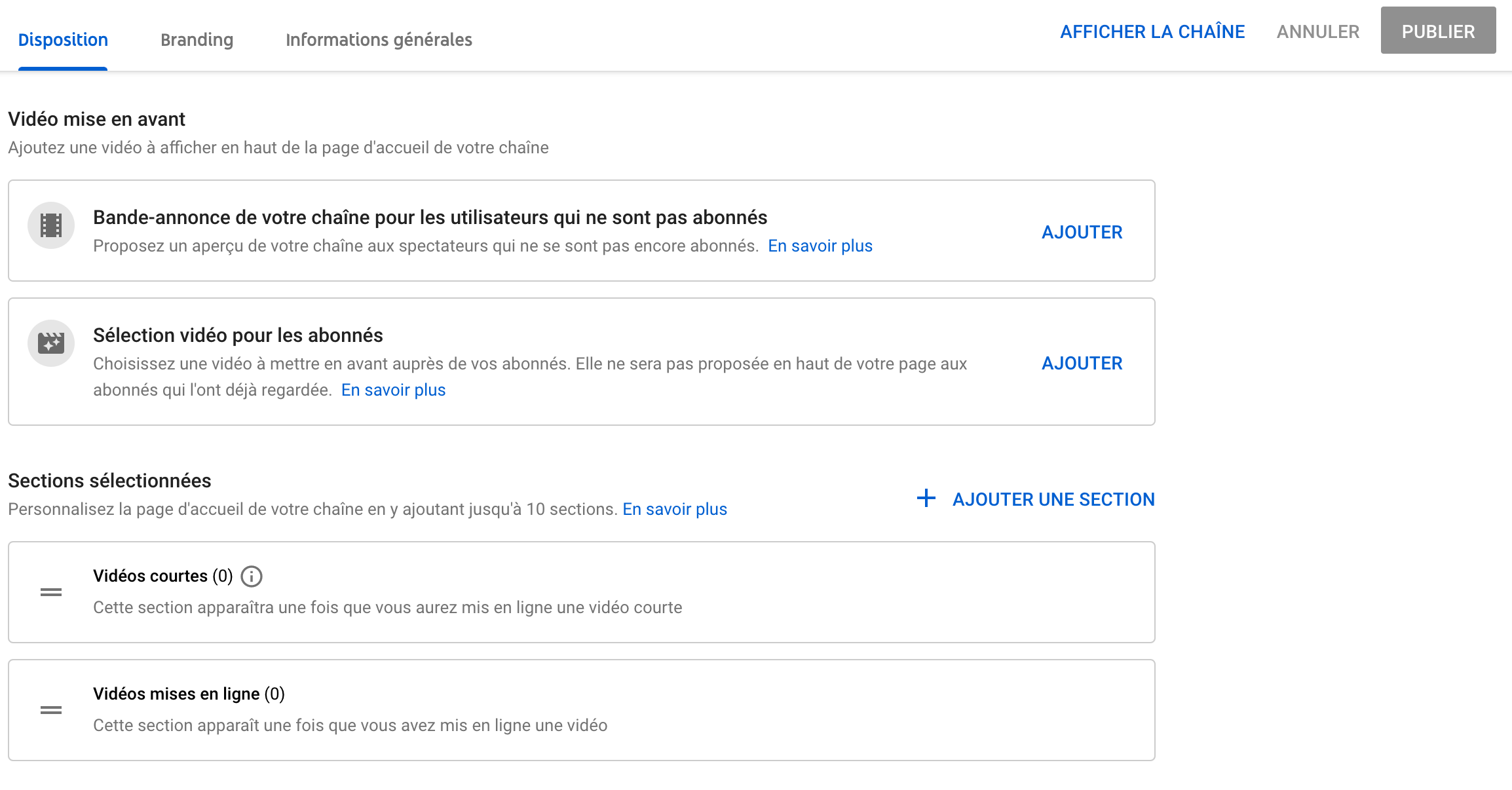 You will be able to add a cover image (in the Branding section) and add a watermark automatically on your videos.
You will also be able to add sections, select videos to highlight to your subscribers… in the "Layout" section or modify the public url of your page in the "General information" section
NOW IT'S TIME TO ADD YOUR FIRST VIDEO!
This step is very simple. Youtube accepts many video formats:
.MOV
.MPEG4
.MP4
.AVI
.WMV
.MPEGPS
.FLV
3GPP
WebM
DNxHR
ProRes
CineForm
HEVC (h265)
Once you have created your video in one of the formats listed above, make sure you export it in 720p or 1080p for best resolution!
Then click on "Upload Video" and drag and drop your video file.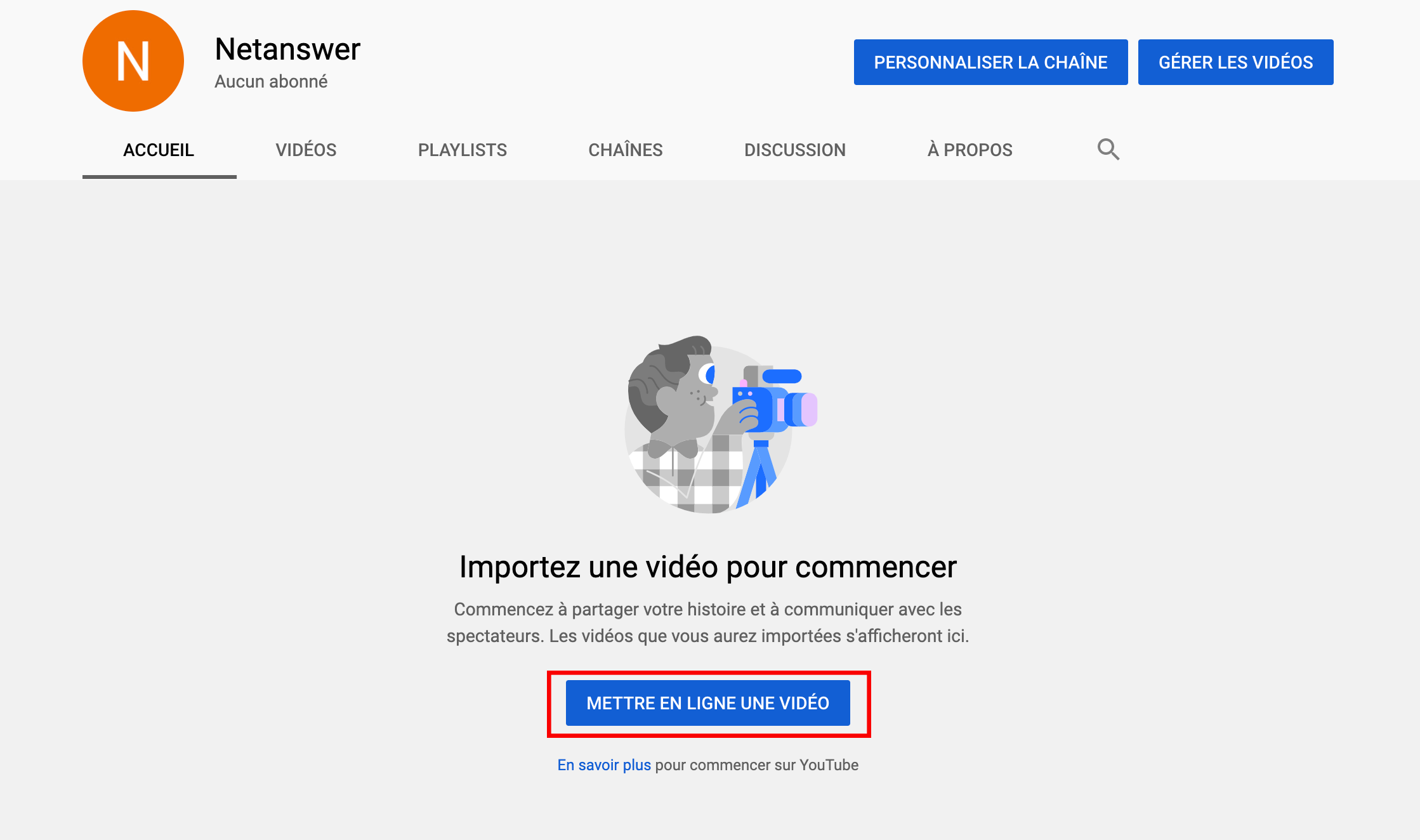 Finally, get the url of the video to be able to integrate it directly on your website and on your various social networks!

You now know how to create a Youtube channel and import your videos!
Do not hesitate to contact us if you have any questions, our experts will be happy to assist you.